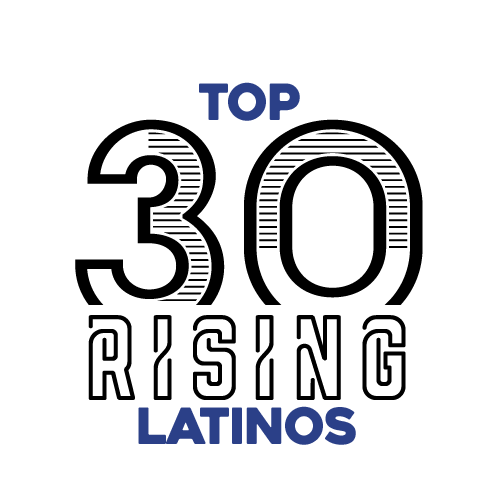 Congrats to the class of 2023
This prestigious list celebrates a diverse group of high-achieving Latinos who are making significant strides in their respective fields while also making a substantial impact in their communities. These individuals, chosen for their professional achievements, leadership potential, and commitment to uplifting the Latino community, represent a bright future for Latino leadership in the professional world.
Latino Professionals congratulates the Top 30 Rising Latinos of 2023 and is eager to continue its mission of fostering a dynamic and supportive community that champions Latino leadership and contribution in the professional world.