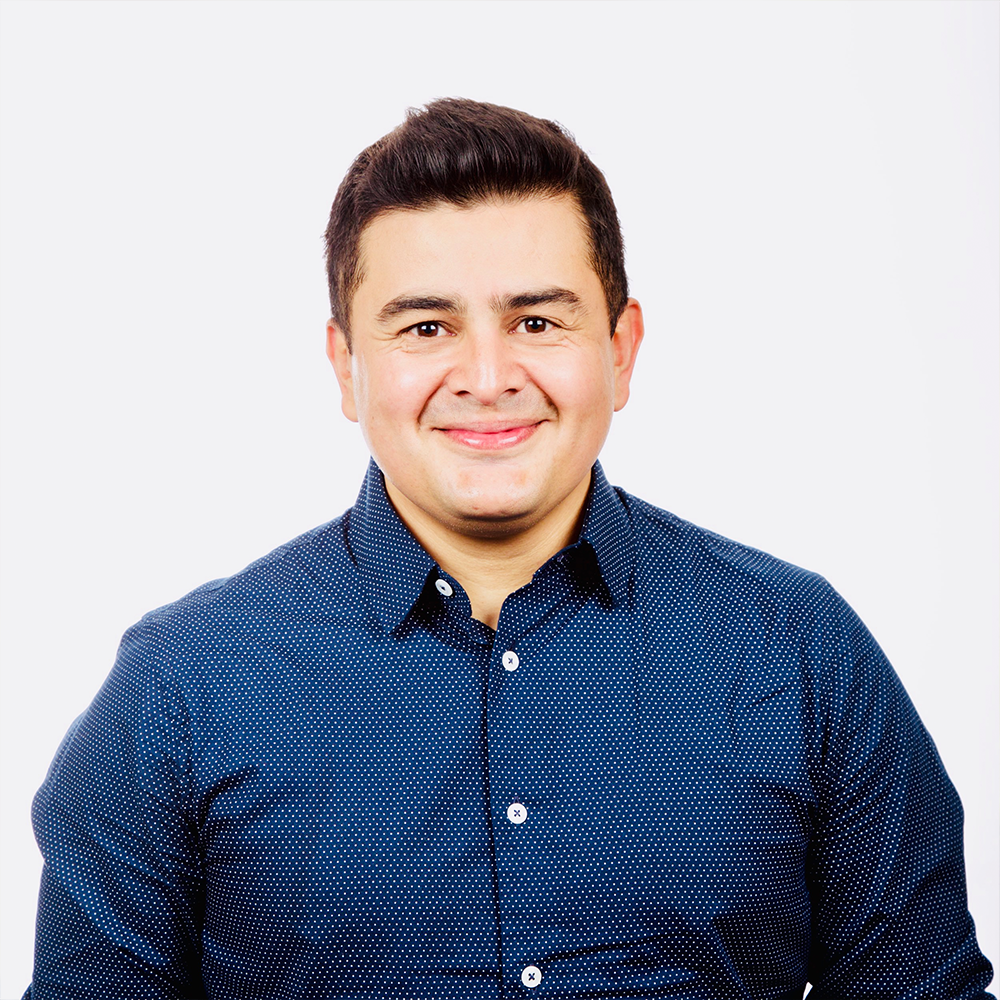 Mauricio Villarreal
Experience:
Founding Partner, Literal
Personal Information:
"I feel profound gratitude and humility to be selected as one of the winners of the first class of the Latino Professionals Top 30 Rising Latinos of 2023." "I extend my appreciation to the Latino Professionals voting committee, as well as Rafael and Kimberly Magaña's unwavering support to inspire transformational change among tens of thousands of Latino Professionals in the United States. – "As a recipient of this prestigious award, I feel moved and honored to play a small part in our Latino community grand tapestry, and humbly join the exceptional group of Latino Professional Top 30 Rising Latinos of 2023, who have dedicated their time, effort, and heart to help our community flourish."
Mauricio Villarreal, born and raised in Bogotá, Colombia, migrated to the United States in 2000 at age 21. Despite having a modest handle of the English-language upon arrival, Mauricio started attended college as an international student and fully immersed himself in a technical school with the intention of transferring to a four-year institution.
Following a rigorous application process and two separate attempts, Mauricio was accepted in the UNC Hussman School of Journalism and Media at the University of North Carolina at Chapel Hill, where he graduated in 2013. Following a rewarding internship with ESPN International in Bristol, Connecticut, upon graduation, Mauricio decided to further his education by enrolling at Universidad Europea de Madrid's Master in Communication and Sports Journalism.
Graduating in 2014, Mauricio earned a position with Real Madrid C.F.'s Press Department, where he joined a joyful and successful season that led to the club's longed UEFA Champions League "La Décima" title, the club's 10th UCL title.
Upon his return to the United States, Mauricio joined North Carolina FC as a Communications Manager, where he spent 15 months before being recruited by the renowned New York Cosmos, where he managed bilingual content strategies for two seasons.
Mauricio then joined 2015 MLS Cup Champion, the Portland Timbers, where he was part of the team that made 2018's MLS Cup. In 2021, he led media relations and communications efforts for MLS' expansion Club, Austin FC, managing the club's opening of its 20,000-seat, $260 million stadium.
A well-rounded intercultural and world-class public and media relations entrepreneur, Mauricio was joined by his wife, Linda, in the founding of Literal, a boutique public and media relations firm the focuses in bilingual and bicultural solutions and the importance of understanding and respecting the Latino community cultural and philosophical differences.