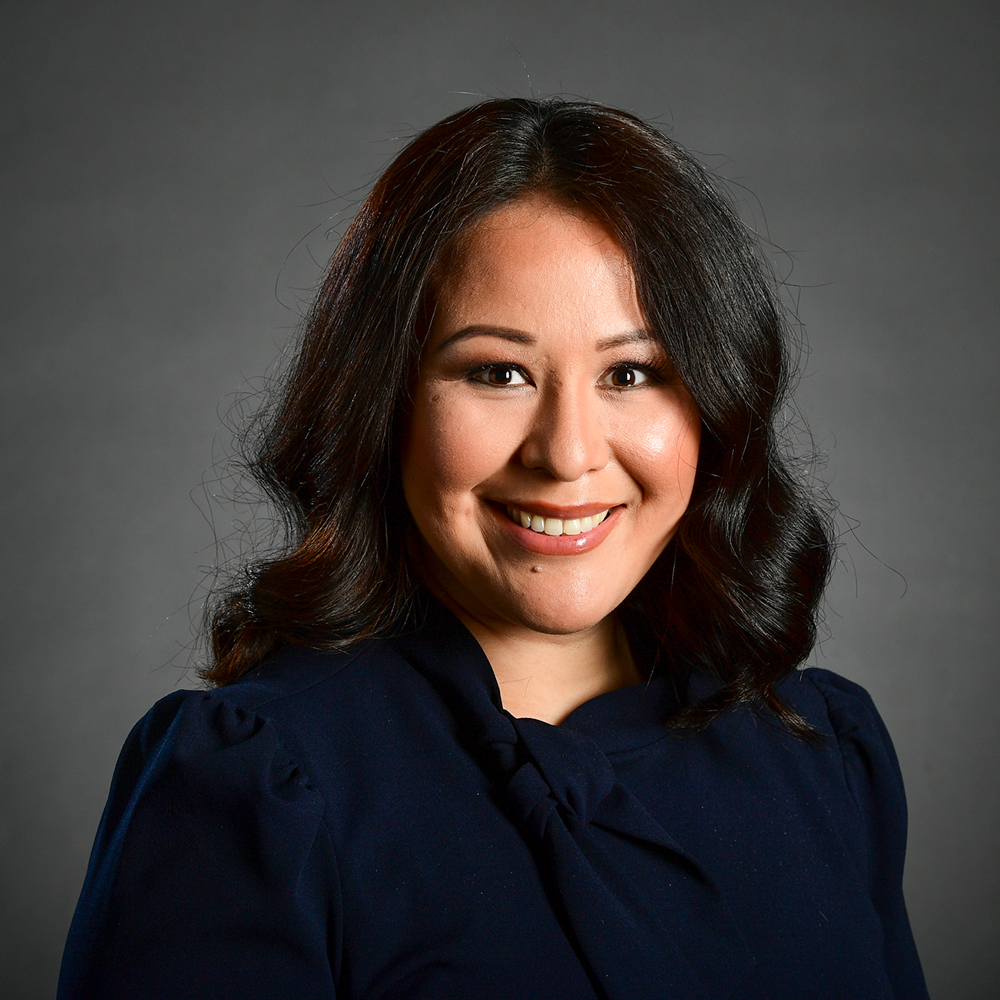 Marisol Villagomez
Experience:
Director of Multicultural Marketing
Personal Information:
"Whether you think you can or you think you can't, you're right." – Henry Ford
Marisol Villagomez is a 16-year sports marketing professional. Marisol is the Director of Multicultural Marketing for the Denver Broncos and in this role, she oversees all multicultural efforts in the United States and the Club's international activations in Mexico, as part of the NFL's Global Markets Program (GMP). In her nine seasons with the Broncos, Marisol has focused on growing and engaging the Club's affinity groups, specifically, Hispanic, women, and children. Focusing in this area means having a clear understanding of the importance that these groups have in the future development and growth of the sport of football and the opportunity to engage fandom. Being aware of the impact that the growing Hispanic demographic has in the country and the opportunity it represents for the NFL, Villagomez has focused on Spanish-language content development, making the Broncos one of the first teams in the league with a designated Spanish language content team.
Her work in growing the brand in Mexico has elevated the Denver Broncos, making the Broncos one of the most active teams outside of the United States. Prior to joining the Denver Broncos, Villagomez spent seven seasons with the Colorado Rockies as a member of the marketing department, also engaging with emerging multicultural communities in that role. A native of Mexico, Villagomez credits sports for helping her to acclimate to her family's new home in the United States.
Villagomez enjoys traveling with her family and often finds her inspiration on their travels.