Who we are
With Latino Professionals you become part of a powerful community of high-achieving Latinos who share their perspectives to help you make better decisions that achieve better results. Our members enjoy unparalleled community. As the nation's fastest-growing professional latino community, Latino Professionals passed over 10,000 members nationwide last year, resulting in more connections, personal progress, and career fulfillment.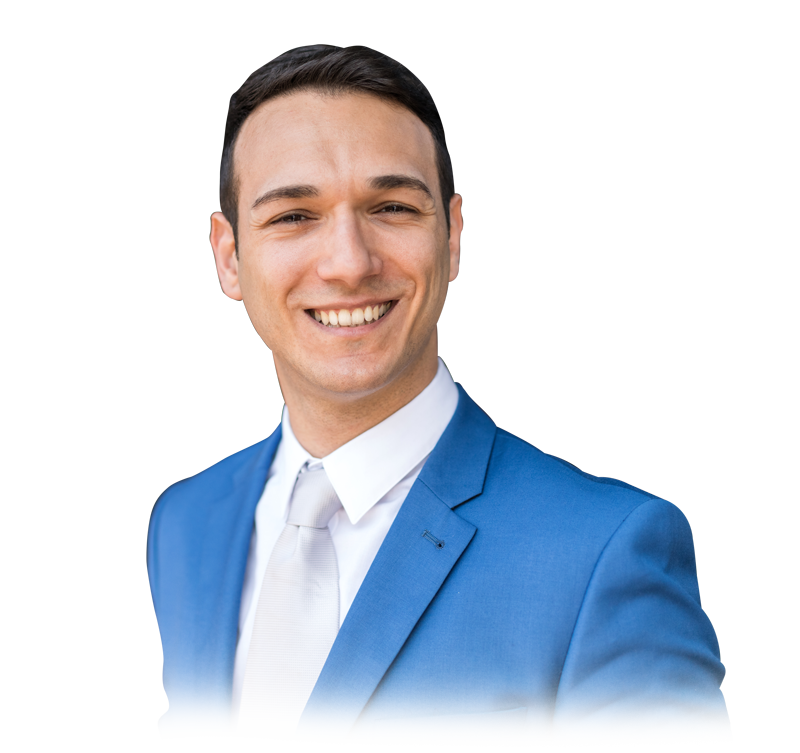 You will increase your exposure to like-minded professionals, gain access to a global community and sharpen your networking skills with exclusive member resources.
Rafael Magaña
Latino Professionals founder, Rafael Magaña, has been working to advance our Latino community on multiple fronts. Not only has he been a vocal advocate against sexual exploitation and trafficking — issues that disproportionately affect minority women and young girls, according to the United Nations (UN) — he also uses his voice to bring attention to the diversity in boardrooms movement.
Early in high school and college he became involved with charity organizations on campus where he enjoyed giving back. The experience proved to be the start of a career in philanthropy.
He studied at the University of California, Los Angeles, where he earned a Bachelor of Arts in Sociology. He received his certification on Human Rights from the Pan American Health Organization, part of the United Nations system, serving as the Regional Office for the Americas of the World Health Organization. 
Rafael is the Senior Director of Development at Momentum, a nonprofit organization dedicated to providing lifespan services to children and adults with disabilities and medical conditions. Previously, he was the Director of Development and Communications for two organizations: the Emphysema Foundation of America and Breathe Southern California. Two organizations at the forefront of lung health and clean air. 
Most recently, Rafael was elected and appointed to the board of trustees of the Hollywood Schoolhouse for the next three years. Where he serves as the Chair of the Development Committee under the leadership of Ilise Faye, Head of School and John Sonego, Associate Dean for External Affairs at UCLA School of Law.
Mr. Magaña's most important association is his involvement in Latino Professionals™,  Latina Professionals™ and Latinx Professionals™ for which he is the Founder and serves as the Board Chair. Today, he serves as a mentor to many rising Latinos who are advancing their professional careers towards the C-suite.
Kim Magaña
Latino Professionals co-founder, Kimberly Magaña, has seen first-hand that empowering our Latino community can bring transformational change.  She strongly believes that when communities gather, they go further together.
She studied at Washington State University, where she earned a Bachelor of Arts Interior Design and minored in Business Administration from Washington State University. She found her way into management and sales of high-end luxury home goods. She currently is a Regional Sales Representative with Design Within Reach (DWR) Contract were she works with commercial and hospitality clients.
Today, she lives with her husband in Los Angeles, California and enjoys giving back through Philanthropy and is an advocate of the gender equal boardroom movement.
BECOME A MEMBER
Join Today