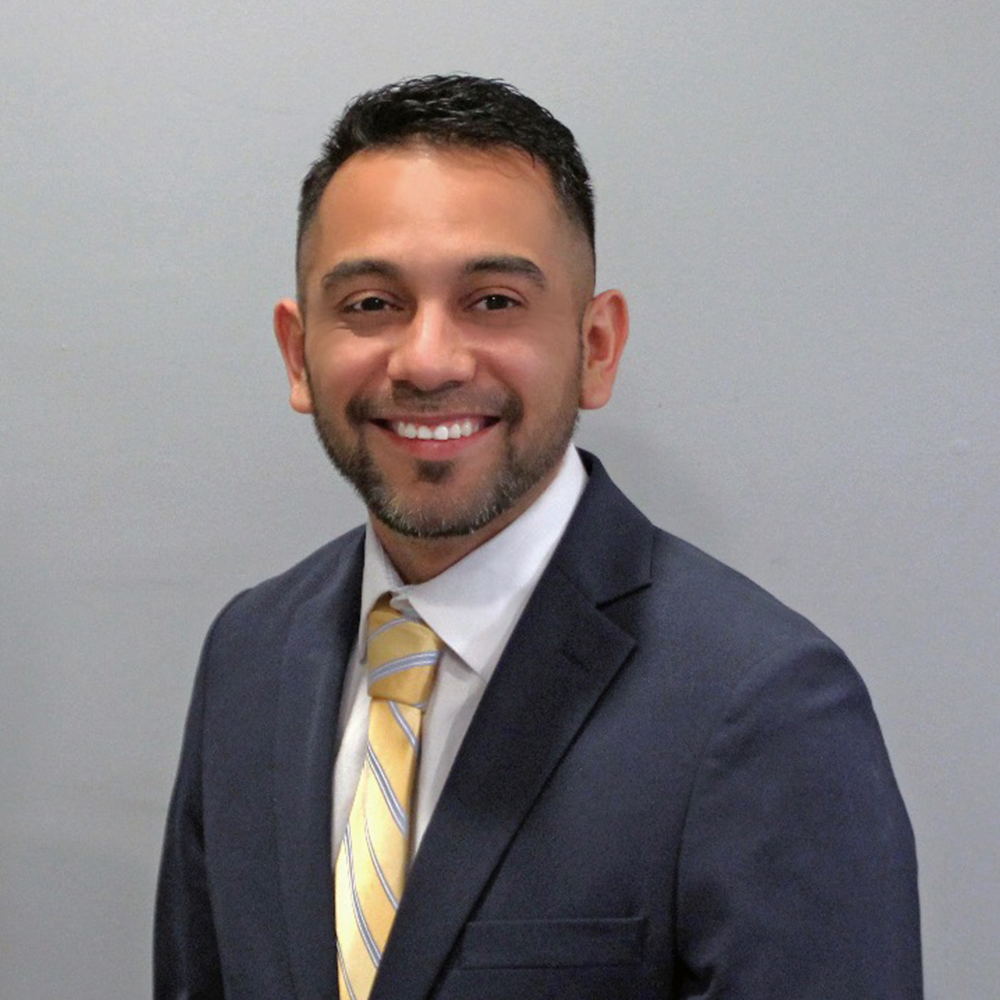 Christopher Ybarra
Experience:
Executive Director, CAO Digital Experience
Personal Information:
"Be unapologetically passionate! It's easy for people who have not walked in your shoes to misinterpret your passion and ambitions. It's not up to you to tone down that passion, just find the ones who get it!"
Chris Ybarra is the Head of Digital Experience for JPMorgan Chase's Chief Administrative Office (CAO). In this role, Chris leads a global team of digital product management and workplace servicing colleagues, helping to deliver new and innovative web, mobile, and chat servicing solutions to JPMC's nearly 300,000 employees across the globe. As a leader, Chris has helped the team achieve best-in-class employee satisfaction scores while also serving as a champion for multiple Diversity, Equity, and Inclusion (DE&I) initiatives. In addition to helping establish new DE&I forums for his extended organization, Chris actively mentors fellow colleagues through JPMC's Advancing Hispanics & Latinos (AHL) focus. He is passionate on propelling the organization's inclusive culture to even greater heights, whereby he partners with extended leaders and colleagues to reimagine how the firm "attracts, nurtures, and invests" in its diverse talent population.
Prior to joining JPMC, Chris spent five years serving in Procurement, Project Control and Customer Service-related roles for industry leading global tire manufacturer, Goodyear Tire & Rubber Company and leading government defense and technology contractor, Science Applications International Corporation.
Chris holds a Bachelor's degree in Supply Chain Management from Bowling Green State University (BGSU). He is enrolled in BGSU's nationally distinguished Executive MBA program (class of 2024). Chris lives in Delaware, Ohio with his wife, Lorraine, and their four children, Adriana, Dominick, Christopher, and Anabella. During his spare time, Chris enjoys staying active and serving as a youth sports coach and mentor.