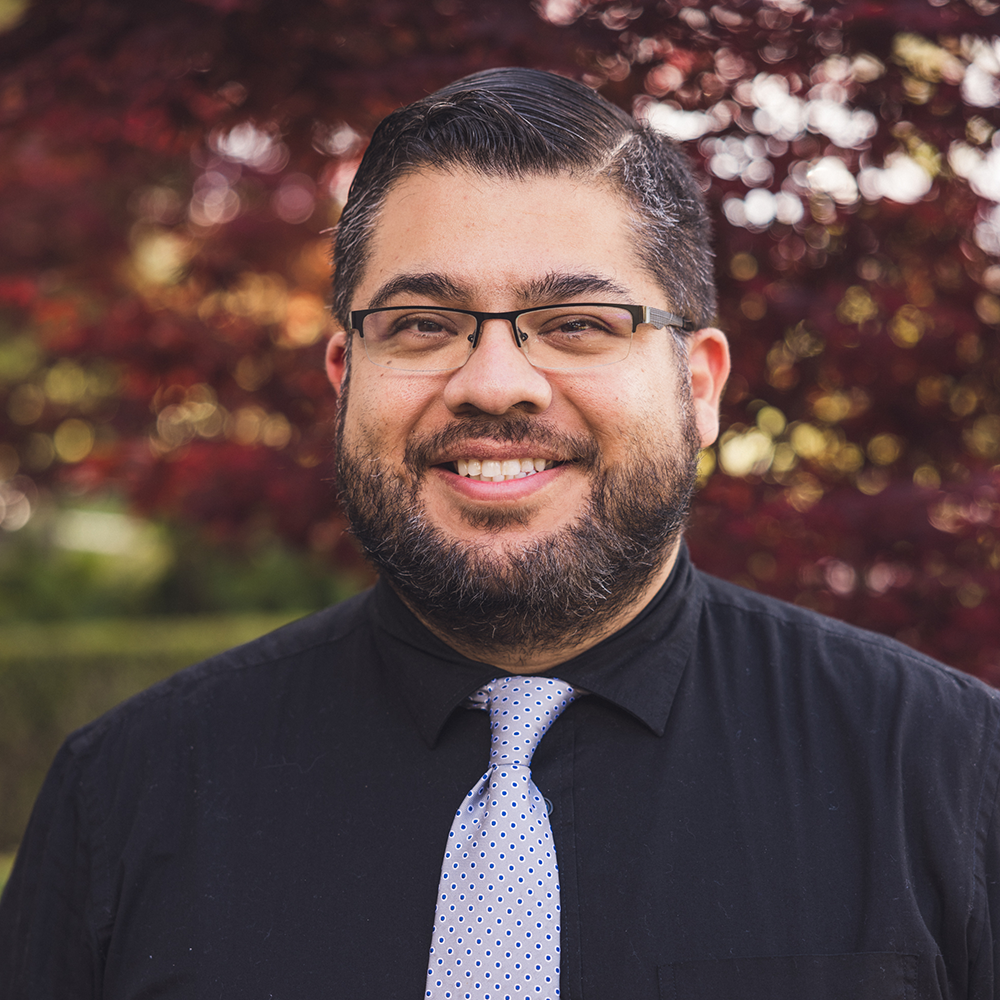 Dr. José González
Experience:
Vice President, Program Strategy & Staff Development
Personal Information:
"All kids, everywhere, deserve the most highly qualified, trained, skilled, and passionately dedicated educators by their side. That bar of excellence is unwavering. It can't be."
Dr. González is a Salvadoran, first-generation college graduate driven by a passion for closing the achievement, opportunity, and belief gaps in education. With a diverse educational background including a B.A. from UC Berkeley, an M.A. in Urban Education from Loyola Marymount University, a Doctorate in Education from the University of Southern California (USC), and a Leadership and Performance Coach Certificate from Brown University, Dr. González has dedicated his research to best practices in teacher training and preparation programs. For over a decade, he has served youth in various capacities such as Site Director at Boys and Girls Clubs of the Peninsula (BGCP), a Bilingual Middle School Teacher, a Founding Principal, and currently, the VP of Program Strategy & Staff Development at BGCP. Leading a team of strategists and instructional coaches, his focus is on designing and elevating engaging youth programs to provide exceptional opportunities for over 3,500 youth at BGCP – the largest-serving youth organization in San Mateo County.
As a new father to one-year-old twins, Selena and Mateo, Dr. González feels an even greater responsibility and purpose in his work. It fuels his commitment to ensuring that all children, regardless of their zip code, income, or legal status, have access to opportunities that empower them to thrive and explore their passions, interests, and talents. This personal connection deepens his drive to close the gaps in education to create a more equitable future for all kids, everywhere.