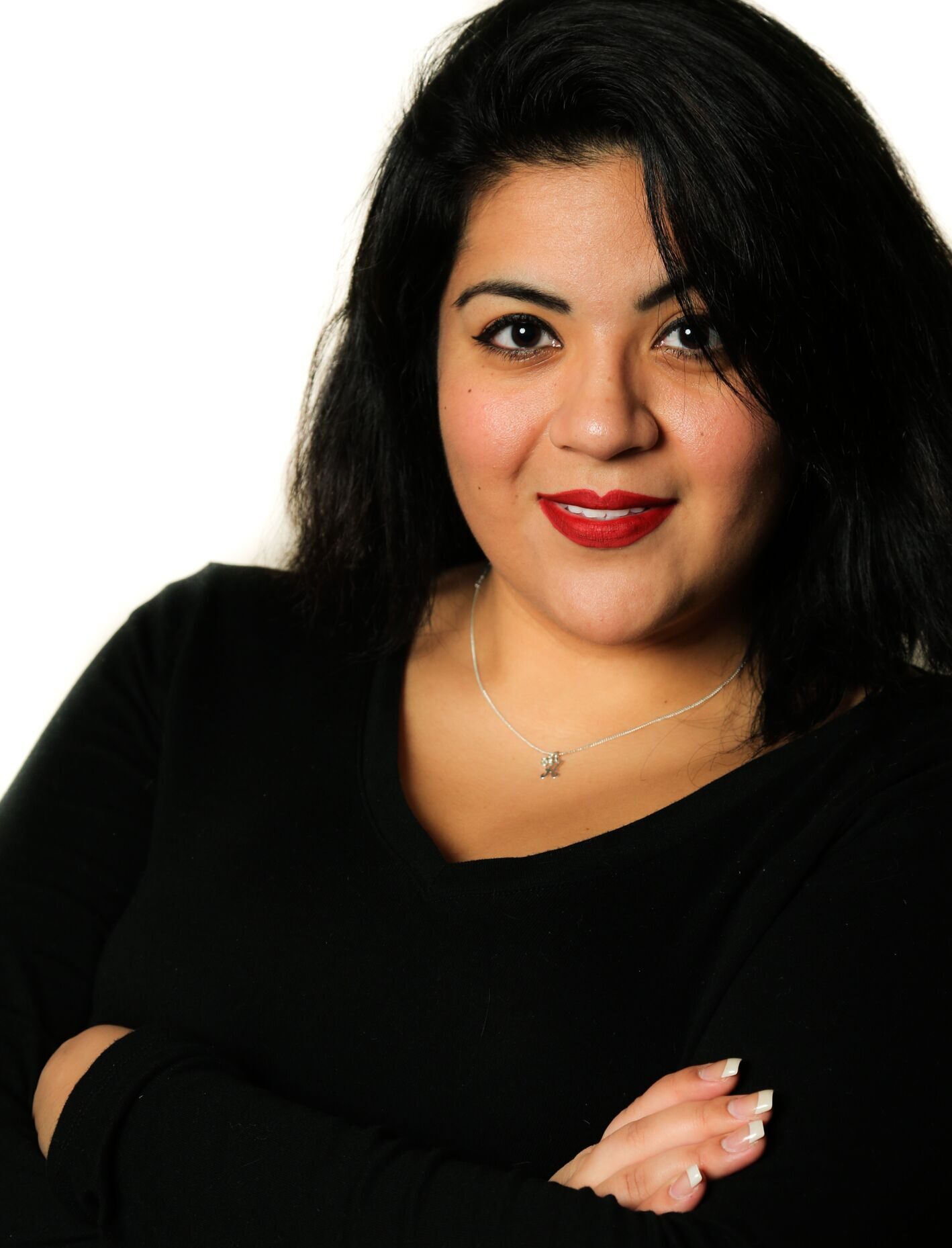 Personal Information:
Cynthia is currently a Project Manager for Relativity with over 10 years of combined professional experiences in multiple industries fostering her skills in leadership, ethics, and commitment to growth. Cynthia is an analytical, tenacious, and innovative leader with a track record of accomplishment through perseverance and resilience, both academically and professionally. Cynthia has an academic background in dental hygiene and paralegal studies. Her professional career includes customer success, sales, management, healthcare, and legal.
Cynthia is passionate about creating and building platforms that provide resources to underserved and overlooked communities. She is eager to help create more opportunities for Latinos in tech and to find more ways to engage in discussions around inclusion, diversity, and belonging in today's workplace.
Cynthia's interests include reading, learning, sloths, and traveling with her family. She hopes to visit all seven continents, see all the wonders of the world, and climb at least one mountain in her life.
As a young parent, cancer survivor, and luchadora- Cynthia 's favorite motto is "El que quiere, puede.