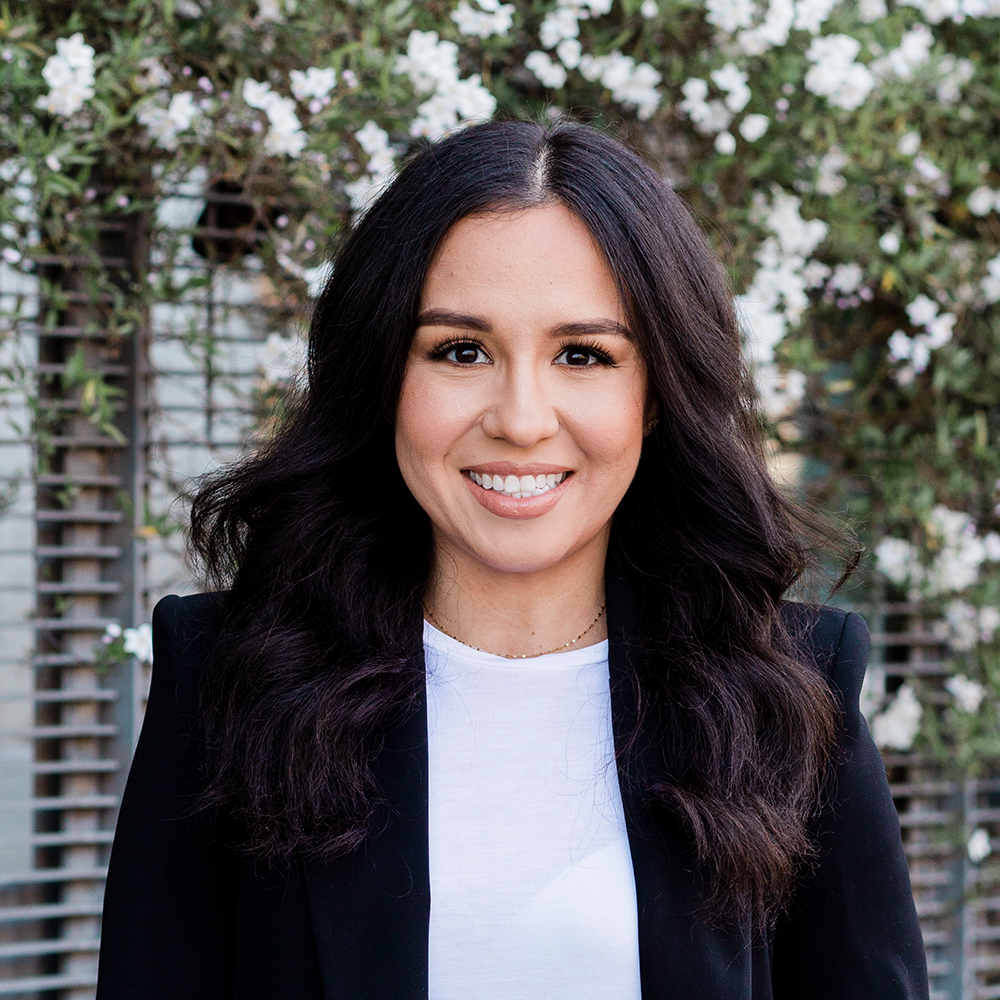 Laura Rodriguez
Experience:
Director of Social Media Marketing
Personal Information:
"Gratitude is the key to living a joyful life."
Laura Rodriguez is a seasoned professional in the field of social media marketing, currently serving as the Director of Social Media Marketing at the Recording Academy / GRAMMYs. With a tenure that spans back to 2013, Rodriguez has played a vital role in shaping the organization's social media voice and strategy from its early stages.
Over the past ten years, Rodriguez has spearheaded numerous successful campaigns, transforming the GRAMMY Awards into the most engaging social televised event for music enthusiasts around the world. Her expertise in crafting strategic initiatives and cultivating the Recording Academy's social media presence has resulted in heightened brand affinity and awareness among the organization's core audiences. Rodriguez was born in Guadalajara, Mexico, and later moved to El Monte, California, where she spent her formative years. As a first-generation college graduate, she holds a B.A. in Communications from California State University Fullerton. She remains deeply connected to her alma mater by guest-lecturing on marketing, sharing her insights and industry knowledge with aspiring professionals. During her spare time, she mentors college students through GRAMMY U and speaks with Latinas in college about social media personal branding while empowering them to fulfill their potential through Hispanas Organized for Political Equality (HOPE).