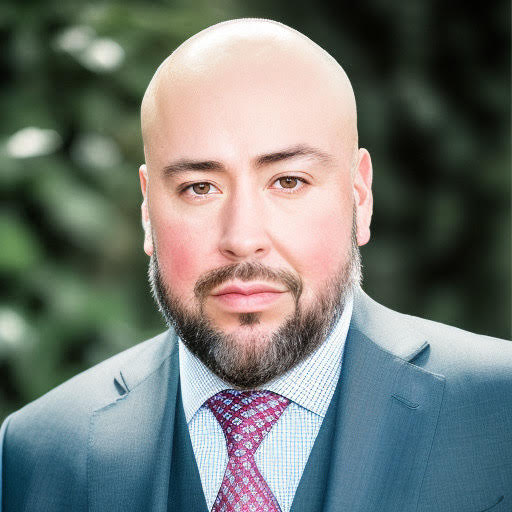 Marco Leyva
Experience:
Assistant Center Manager
Personal Information:
"Ganas is all you need" – Jaime Escalante
Marco is a first generation Mexican American and the first of his family to attain a college education. Marco graduated from Cerritos College in 2013, University of California Irvine in 2015, and the University of Southern California in 2018. During his time at USC, Marco took part in a pilot program that introduced social work into law enforcement and played a vital role in creating and implementing policies and procedures that would help create a collaboration between USC and LAPD Hollenbeck division. Marco graduated from USC with a 3.95 GPA, was inducted to the Phi Alpha Honor Society, and was the recipient of the Order of Arête award, an award that represents the highest honor accorded to graduate students upon completion of their academic program.
During the Pandemic, Marco worked with with the State of California Department of Corrections and Rehabilitation. As of June 2022, Marco shifted his focus to working with the elderly Latino population and is an Assistant Center Manager for AltaMed PACE (Program of All-Inclusive Care for the Elderly) in the city of Lynwood, CA. It is here that Marco now looks to make an impact on the Latino elderly community by working with a team of Medical Providers, Nurses, Dieticians, Physical/Occupational Therapists, and Social workers to eliminate disparities in health care access by providing superior quality health services for Latino, multi-ethnic and underserved communities in Southern California.