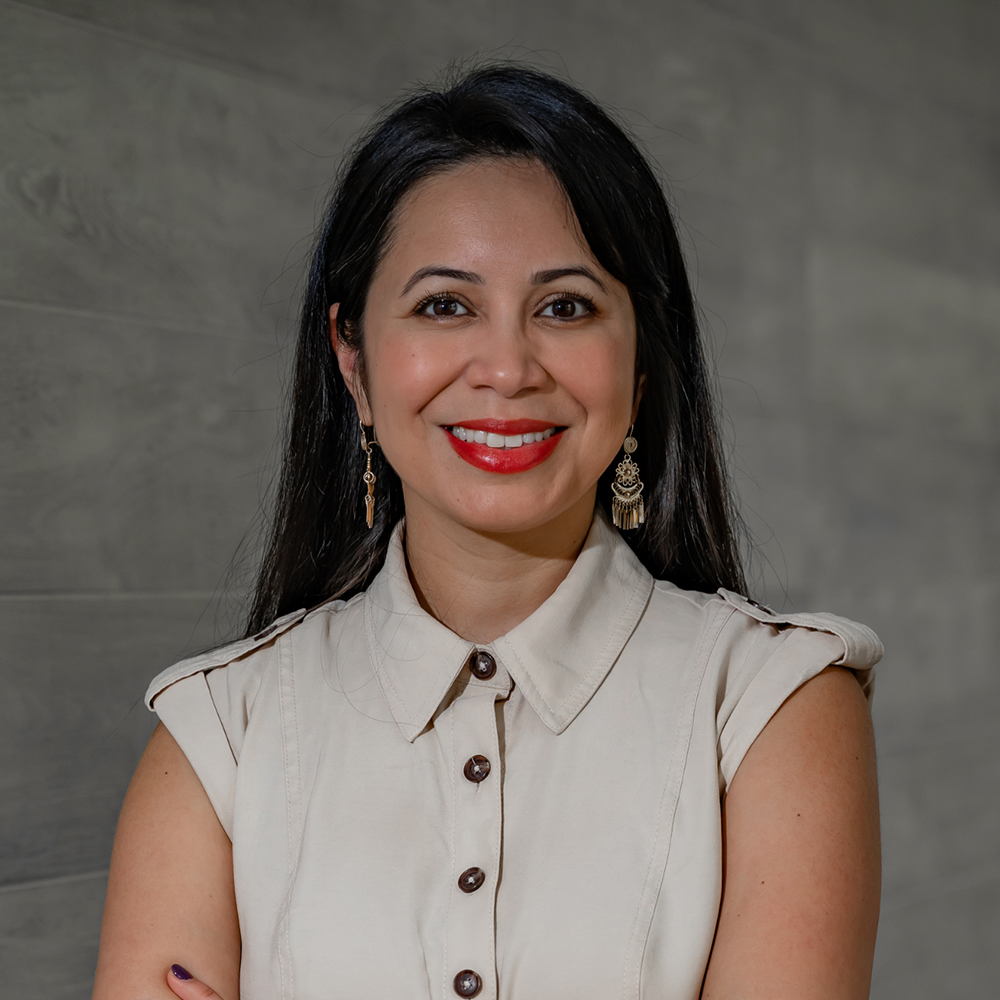 Nayeli Pelayo
Experience:
Operations Director
Personal Information:
"Feet, what do I need you for when I have wings to fly?" – Frida Kahlo
Nayeli Pelayo works in the nonprofit sector and has extensive experience in program administration, team management, and community engagement. She is the operations director at NCRC Community Development Fund (NCRC CDF), whose mission is to bridge the racial wealth divide through affordable housing development and compassionate small business lending in America's underserved communities.
At NCRC CDF Nayeli oversees programmatic and development work and leads efforts in creating a unique online lending platform. She was awarded the 2023 NALCAB Pete Garcia Fellowship alongside other next-generation Latino leaders. Nayeli also serves on the board of Eco.Logic, a nonprofit that inspires people to take action to address climate change.
Prior to joining NCRC CDF, she worked at ProgressPop where her content direction played a significant role in influencing over 30,000 individuals to vote in the November 2020 elections. Nayeli also led a nationwide grassroots effort to recruit bilingual poll workers during her time at Fair Elections Center. As a daughter of immigrants, advocacy for people in search of the American Dream has been a priority. She has served the immigrant community professionally with American Immigration Council and National Immigration Law Center and in a volunteer capacity helped organize a May Day march in San Diego. She was the first in her family to receive a master's degree with a Master's in Public Administration from California State University, Northridge.