Latino Professionals is the preeminent member organization for the development of global Latino leaders. Our mission is to increase the number of successful Latino executives — both domestically and internationally — by adding value to their personal and professional development, leadership, and philanthropic endeavors throughout their careers thereby strengthening their companies, organizations, and communities.
Why Join Us?
Inside you have access to our extensive library of resources, and you'll get to work alongside a growing community of fellow leaders.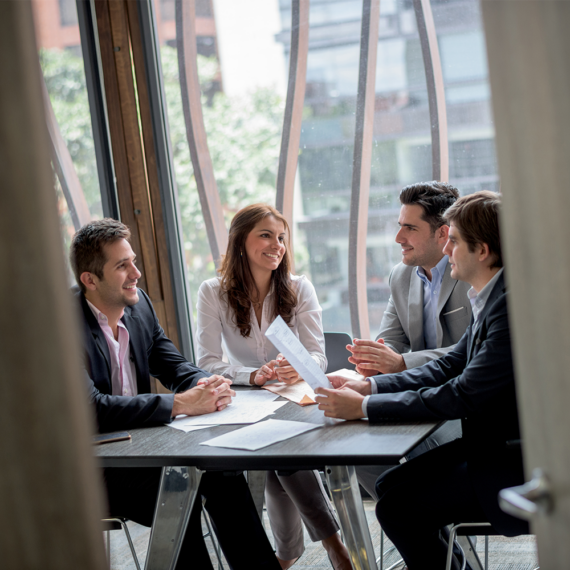 GROW YOUR CONNECTIONS
Accelerate Growth
If you're like most of our members, you're already a high-achieving leader. You're committed to being successful—and seeing big results. But you're not just looking for short-term success. You also want to thrive in all areas of life.
Enjoy Stellar Experiences
Our community hosts more than 1,000 annual gatherings across 9 Global Cities to introduce our members to the most intellectually stimulating, culturally enriching, fun, and professionally rewarding experiences.
Expand Your Connections
Members enjoy access to our exclusive insights. With over 10,000 members and resources, this is your dedicated hub to explore and collaborate with our rapidly growing community.
Learn From Leading Minds
Latino Professionals Thought Leaders are renowned experts in a diverse variety of fields. They share their knowledge and inspiration with Latino Professionals members via dinners, seminars, workshops, and socials.
Inmerse In Culture
Latino Professionals provides an unparalleled opportunity to engage with the local cultural experiences and experiences in your community.
Broanden Your Philantrophy
Latino Professionals provides a unique way to meaningfully engage with social impact initiatives through Volunteering Experiences, Impact Labs and Philanthropy Forums.
Get Insider Access
Enjoy preferred access to 100s of lifestyle privileges & global gatherings. Latino Professionals members can book on-demand tickets and receive preferred access to the global gatherings to expand their horizons.
Our Benefits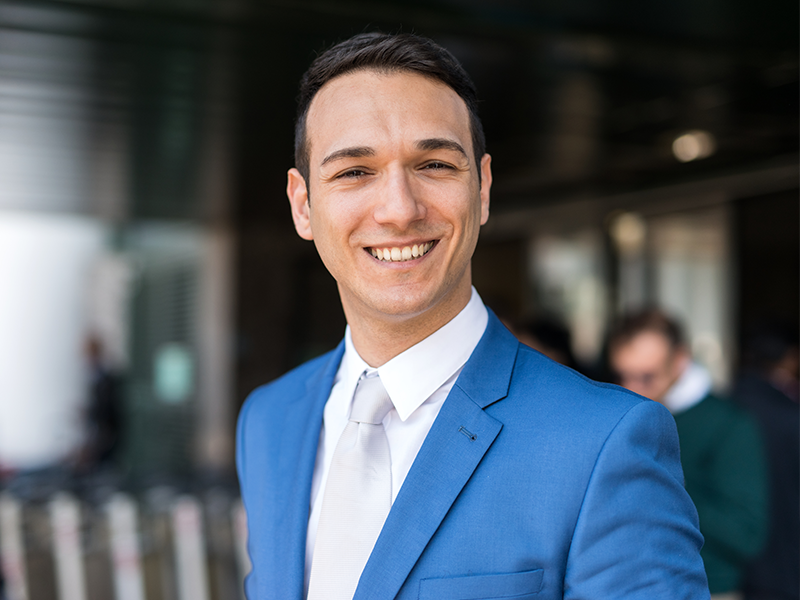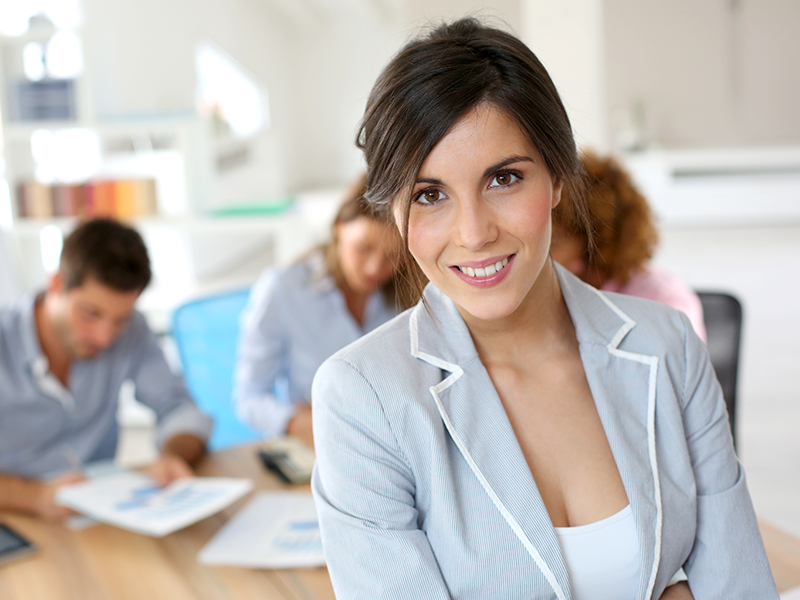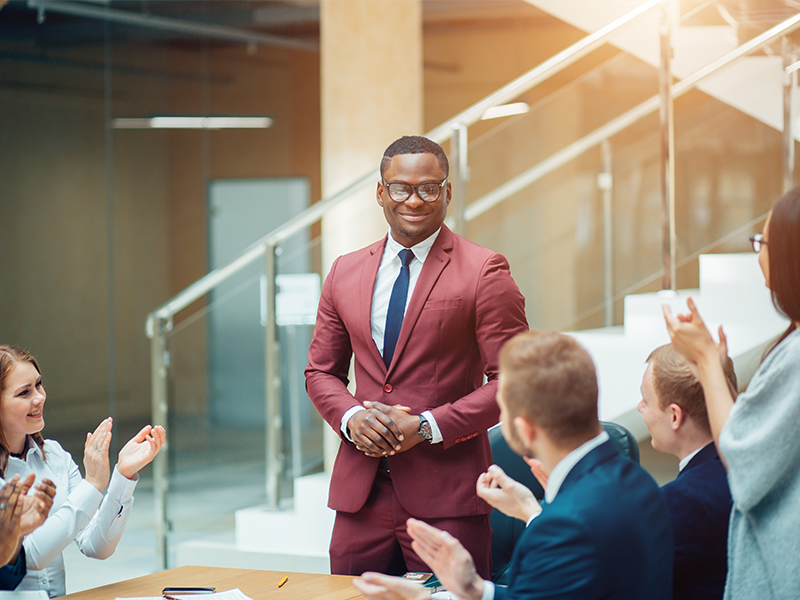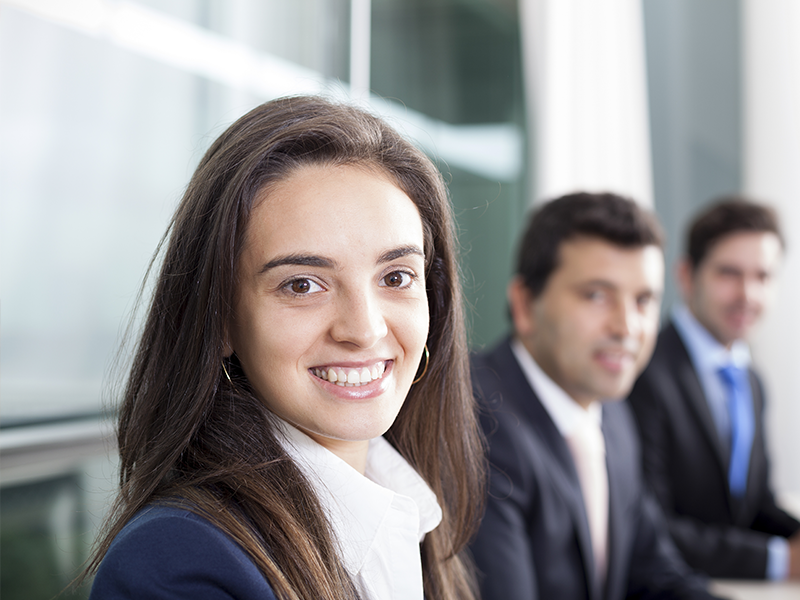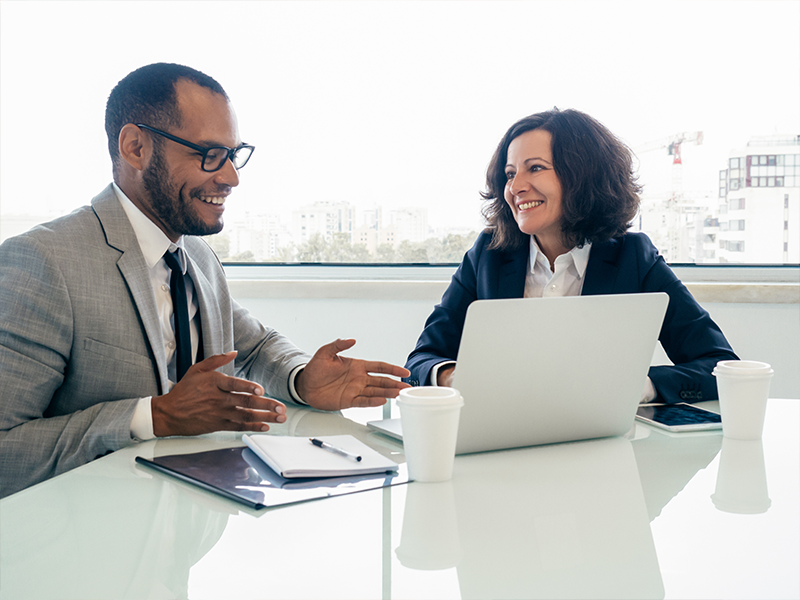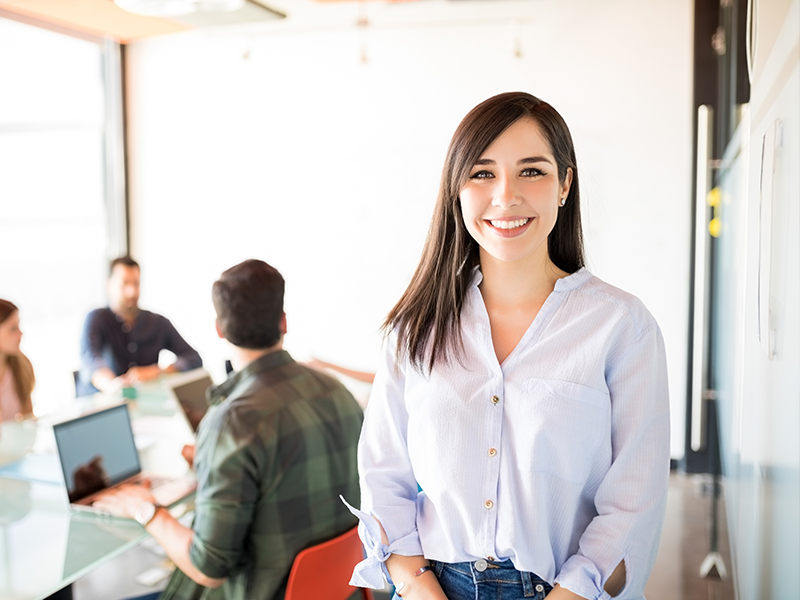 ARE YOU READY?
Become
A Member
I am a leader, business owner or executive who wants to advance my business and leadership with helping support my community.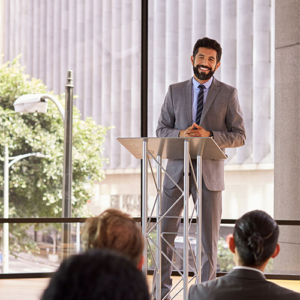 LEAD THE WAY
Start A
Chapter!
I am an accomplished leader who wants to start a chapter in my city and lead members to even greater success, personally and professionally.
What do you want to learn today?
We've created several resources to jumpstart your career.
JOIN A GLOBAL COMMUNITY
Become a member now!