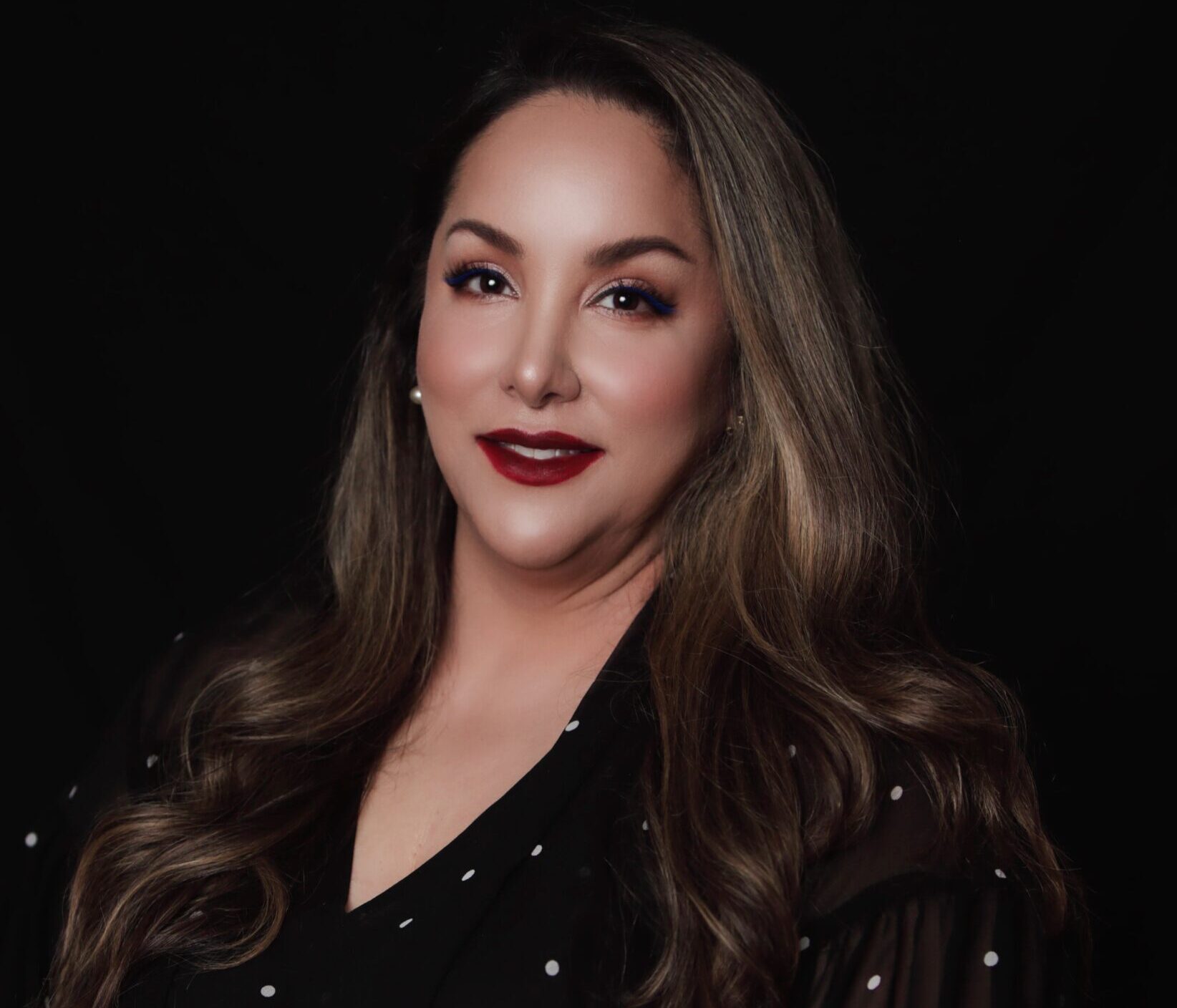 Personal Information:
I was born and raised in Guadalajara, Jalisco to two wonderful people who became my parents – Raul and Ana. We moved to Texas at the young age of 12, in route to discover and experience a new life. I grew up with two younger brothers, Luis and Raul Jr. who are my best friends. Growing up involved playing golf in the afternoons, attending ballet classes, guitar lessons, and spending time with family. I eventually became a top nationally ranked junior golfer before accepting an athletic scholarship to LSU, where I played in the varsity team during freshmen year. As a Sophomore, I decided to attend Art School in Florence, Italy and pursued Fashion Design. What better place to learn the arts than where it all started? In that time, my understanding of diversity grew and became very apparent. Diversity and being bi-cultural is part of who I am. At a very early age I understood very deeply that empowering the Latino community was part of my purpose. It would be an innate thing for me to do, as it was also part of my ecosystem. One of the biggest gifts my parents gave us was that 'Giving' was the ultimate act of love. Giving via the following outlets: time, energy, monetary resources or help. From an early age, my parents exposed me to various cultures by traveling the world, and engaging people from different countries while also giving in some way.

Today, I am a positive force and authentic change leader with a 14+ years of experience in Change Management within digital and Oracle Cloud transformations in various sectors for AST. I am known for being skilled in identifying opportunities in workforce performance, a strategist in organizational execution, and building lasting relationships with both clients and teammates on a human and collaborative level. My background is supported by studies in Neuroscience, human behavior, and human capital management. My work adventures have led me to have client engagements in Mexico and Latin America, as well as Europe. I exhibit cultural competency, fluent in multiple languages; Spanish, English and Italian, and have global work tenure with success. Experience leading cross-functional teams, with high success in growing individuals to their highest potential.

In my spare time I enjoy a nice day at the museum, traveling abroad and to Mexico, reading a good book, playing golf and meditating. Family still is and will always be a high priority in my life as well.

I am so grateful to be part of the Latino Professionals board and look forward to generating a high impact as an organization and team!