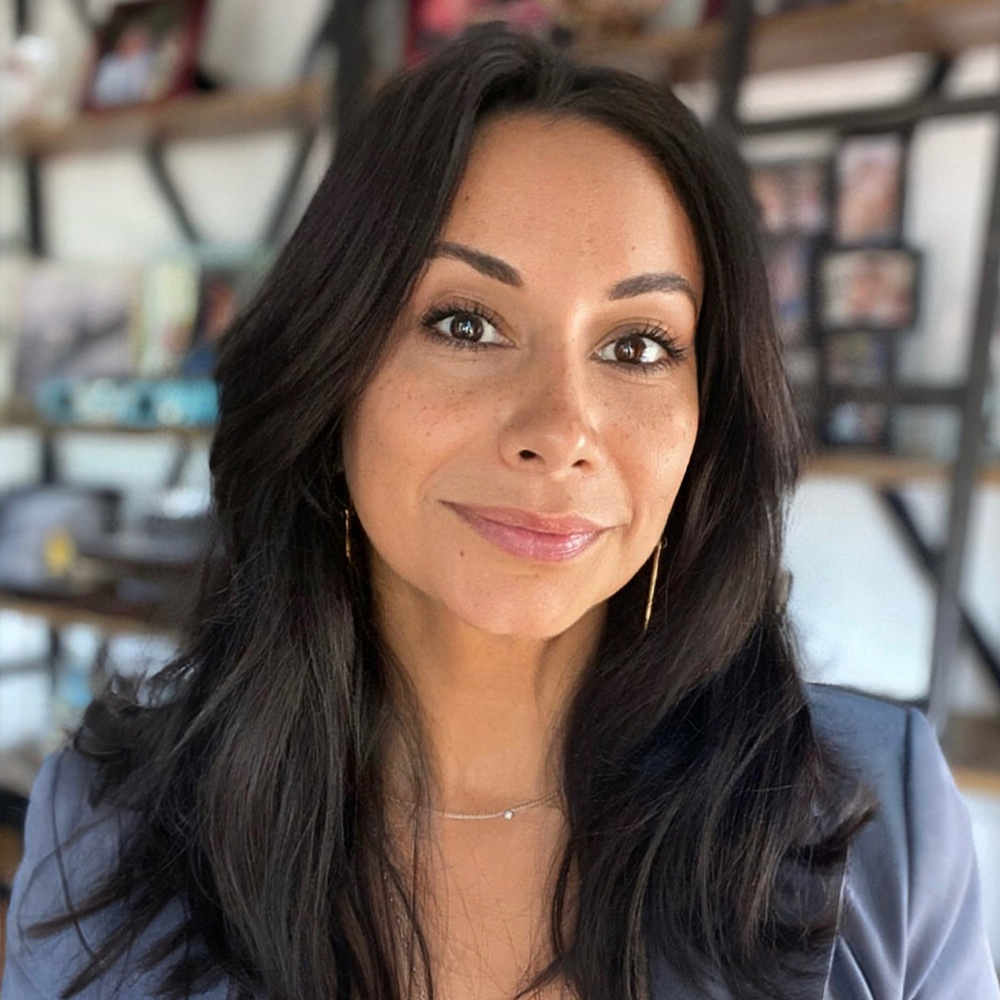 Naquina Diaz-Loachamin
Experience:
Senior Vice President; Small Business Neighborhood and Community Lending Production Manager
Personal Information:
"I have personally experienced the transformative impact of education, support, and advocates on my life trajectory. This journey has instilled in me an unwavering commitment to give back and advocate for those facing similar challenges. Through mentorship, sponsorship, and leadership, I strive to empower others and provide them with the opportunities that were once granted to me. My work is driven by this profound sense of purpose, and I am grateful to be part of a company that not only values and nurtures diverse talent but also encourages us to make a positive difference in the world."
Naquina "Nikki" Diaz-Loachamin, is an award-winning small business advocate and strategic leader dedicated to empowering underserved populations through innovative programs, strategic solutions, and resource creation. Her background encompasses over 20 years of diverse experience in Technology, Sales, and Finance/Banking Industry. She has a proven track record in developing and implementing advocacy strategies that drive equitable growth, foster economic empowerment, and enhance market share and sales.
Nikki is a graduate of Pace University in New York. She joined Bank of America in 2005 and throughout her career has had the opportunity to work in Business Capital, Specialized Industries, Business Banking, Small Business Banking, and Neighborhood & Community Lending. In her current role, she and her teammates collaborate with stakeholders, line of business leaders and community organizations to champion the needs of small businesses, creating resources and opportunities for diverse entrepreneurs, to achieve sustainable development within the small business ecosystem.
Nikki Chairs Bank of America's Hispanic/Latino Organization for Leadership and Advancement (HOLA) Enterprise Metro East Segment, is Executive Sponsor for HOLA Central Florida, Communications Chair for LGBTQ+ Pride Orlando, and Co-Chair of Bank of America Community Volunteers for Central Florida. She is a recipient of the Global Diversity & Inclusion Award, Valiant Award, Pinnacle Award, and multi-year Presidential Service Award.