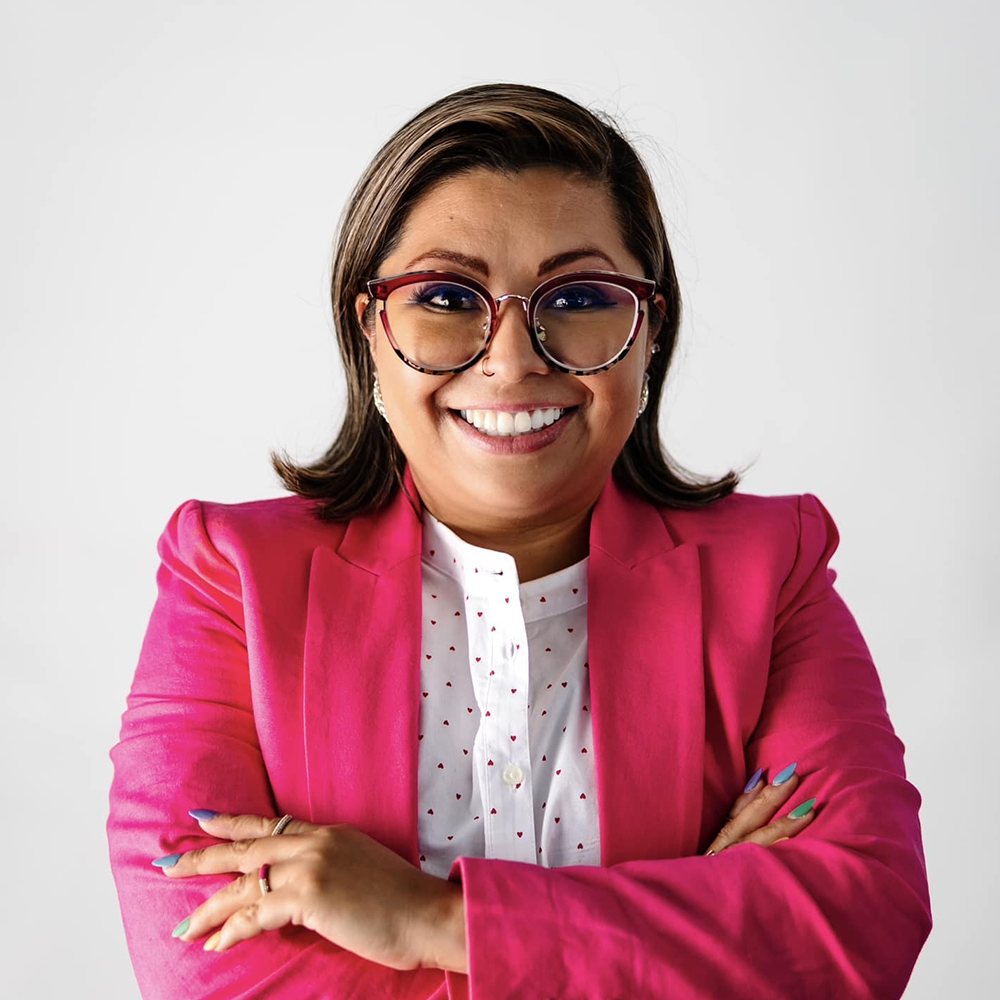 Itzel Lopez
Experience:
Chief Development Officer
Personal Information:
"Be someone's miracle: love others as yourself and let God use your skills to help others in need."
Itzel Lopez is a strategic community leader and collaborator with the ability to forge strong and authentic relationships with philanthropy, industry, nonprofits, government, and other key community stakeholders. Itzel is a seasoned fundraiser and offers a strong track record in leading community development projects. Most recently led the Latino Economic Development Council (LEDC) effort to secure over $25million dollars for South Omaha projects that will drive community growth and contribute to the area's economic vitality. Lopez is a proactive and dedicated leader who also understands the importance of strong women leaders who empower and encourage one another to pursue leadership roles and build generational wealth.
A long-time community leader, Itzel is increasing diversity and access to life-changing careers in the tech sector. Her combined efforts create opportunities for youth and adults to upskill and enter careers that help end the cycle of poverty.
Lopez's positive impact is felt by everyone she meets and across the community. Itzel currently serves as the Board President of LEDC, a mentor for Women in STEAM and a Community Advisory Committee member of the Greenlining Fund, which provides intentional reinvestment to maintain homeownership in areas that have experienced historical disinvestment through redlining. Her commitment to our community is to build a more equitable and humane environment for everyone to thrive.