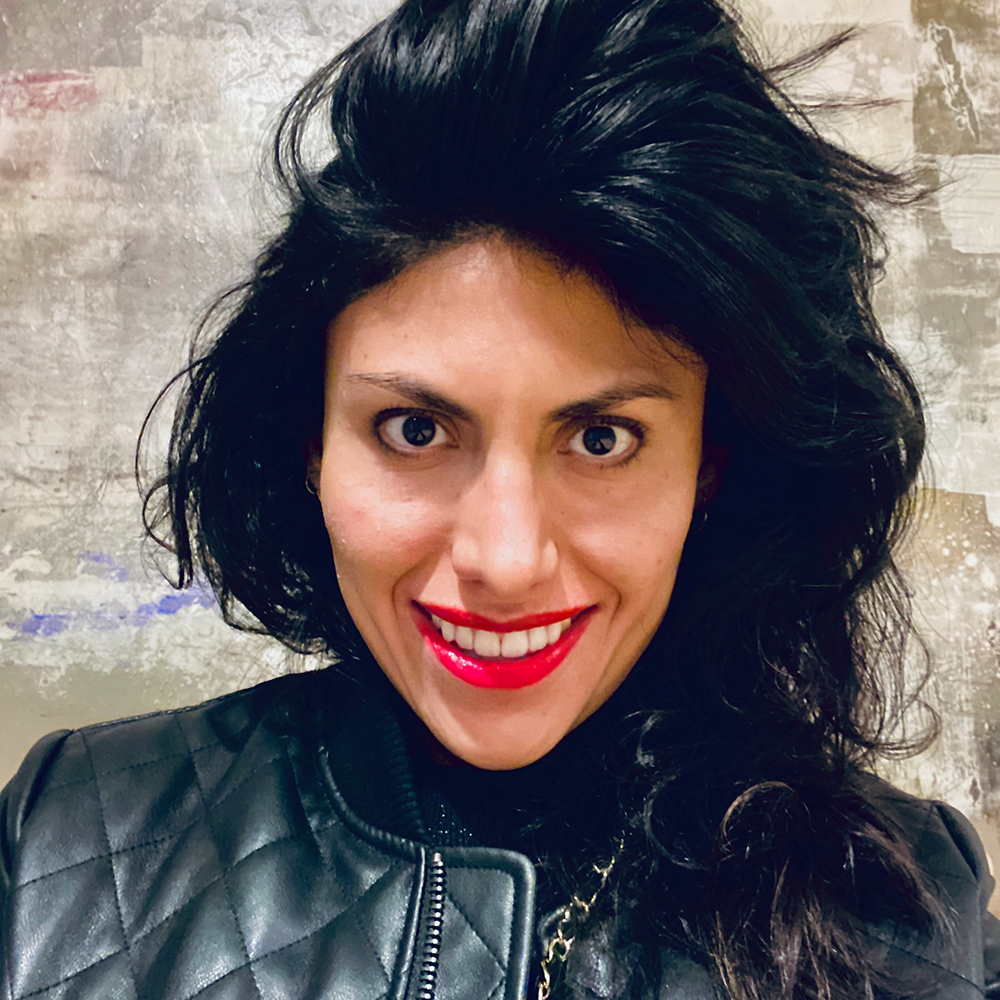 Personal Information:
"We have two ears and one mouth so we can use it in that proportion. Listening twice has been vital for my personal growth"
I am Lorena Morales, a passionate Mexican professional currently serving as the Director of Global Marketing Revenue Operations at JLL. As the pioneer in this role for the company, I have been instrumental in driving its success.
With a knack for storytelling and an innate ability to build strong relationships, I bring a unique approach to both marketing and leadership. Over the past 8 years, I have leveraged these skills to foster the growth and development of exceptional teams.
Driven by the desire to seize every moment, I have embraced opportunities to live and work in diverse countries across the globe. These experiences have enriched my perspective and broadened my understanding of different cultures. Additionally, I hold Masters degrees in International Marketing and Strategic Design Management, which have empowered me to view customer needs through the lens of design thinking and service design.