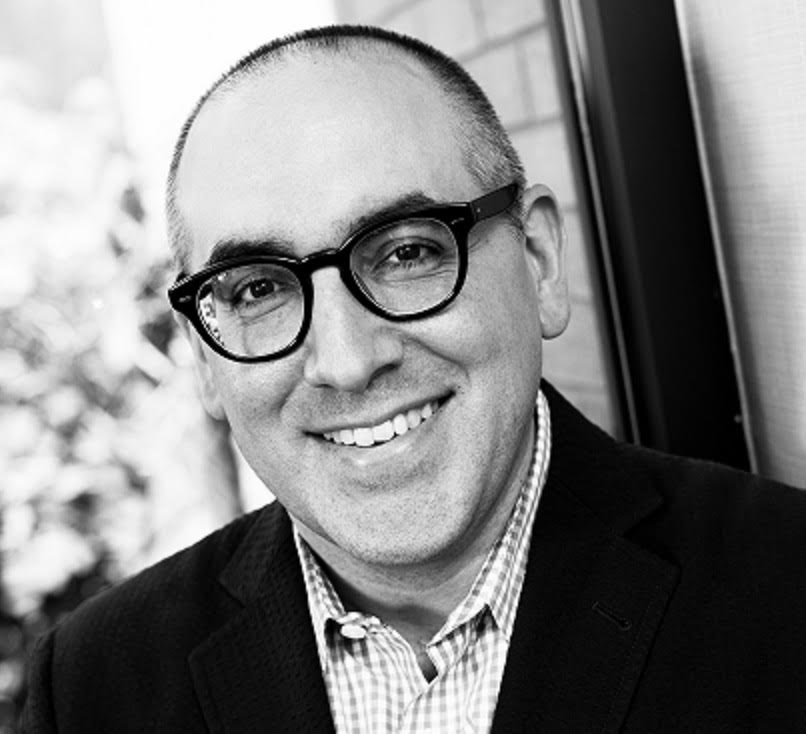 Personal Information:
With over 25 years of industry expertise across CPG, luxury retail, finance and electronics, Beck has assumed numerous roles for established, mature companies – public and private – and entrepreneurial start-ups like Harrys, Inc., the most recent disruptor in the CPG market today, where he is the Global Head of IT, PMO & Enterprise Business Systems.

He's created a diverse and highly skilled global technology department, establishing enterprise-level systems that enable the company to scale exponentially into new mass retailers, and has deployed automated systems which increase productivity and reduce overhead by redistributing the workforce to tasks that add true value and increased sales and revenue. He also plays an integral role in M&A: analyzing systems, identifying synergies, and analyzing cost envelopes. Also central to his role is IT IPO readiness and its related tasks.

Beck's experience at Harry's includes scaling, developing, and growing the technical teams at Harry's to match their business aspirations.  He led the implementation of Harry's new SAP S/4 HANA ERP platform and created strategic partnerships that have elevated the company's technology profile, driving agility and operational efficiencies, while enabling Harry's digitally native, customer focused initiatives.  He has a breadth of international experience in both technology and team building. Most recently he accepted a role as Chief Technology Officer at Modere.
Central to his success working for diverse, renowned companies is to know what a company needs at each stage of its lifecycle – a skill he has been fortunate to learn having worked for companies at various stages of theirs.
Beck earned a Master of Science, Executive Technology Management from Columbia University, and a Bachelor of Arts, History from Ramapo College of New Jersey.