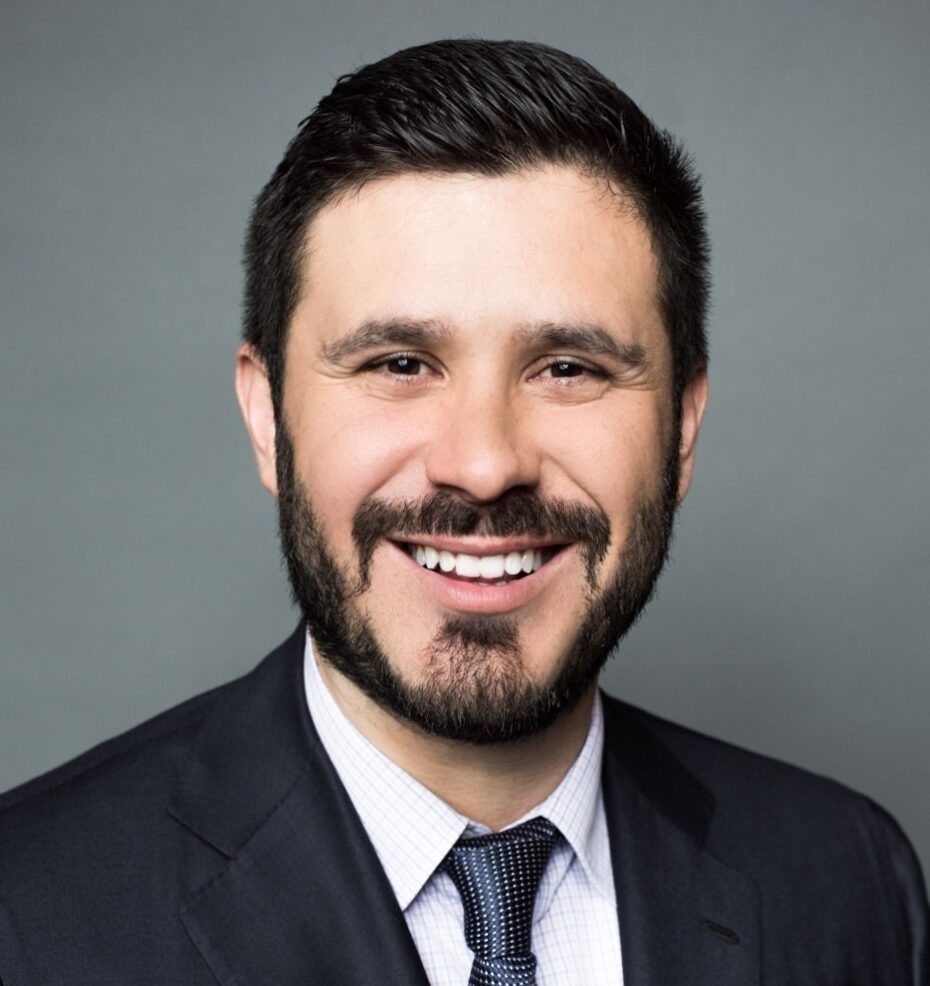 Personal Information:
Rafael is the founder of Latino Professionals and accomplishment in which he is most proud of. He is a Santa Barbara and Los Angeles California native with a passion for Philanthropy. He is personally and professionally interested in connecting people, ideas and organizations to improve our community.
Rafael is a Board of Trustees at the Hollywood Schoolhouse, Development Chair, and has been a member of the Board of Directors with the Navy league of The United States, Beverly Hills Council since 2006. Personally, he enjoy supporting numerous philanthropic initiatives and a group of organizations through our family Donor Advised Fund (DAF). Outside of work, Rafael serves as organizer of groups with 15,000+ professionals enabling us to stay connected, volunteer, and give back to our community through volunteering, community engagement, and impact. He sit on multiple funding committees that give back to local nonprofits.
Over the past decade, Rafael has worked and volunteered for various nonprofits in California and Washington D.C. with international, national and local reach that focus on public health, disability, scholarships, animal shelters, protecting the environment, investing in POC youth initiatives, promoting music and the arts and supporting military organizations in the areas of fund development, management, board leadership, advocacy and community outreach.