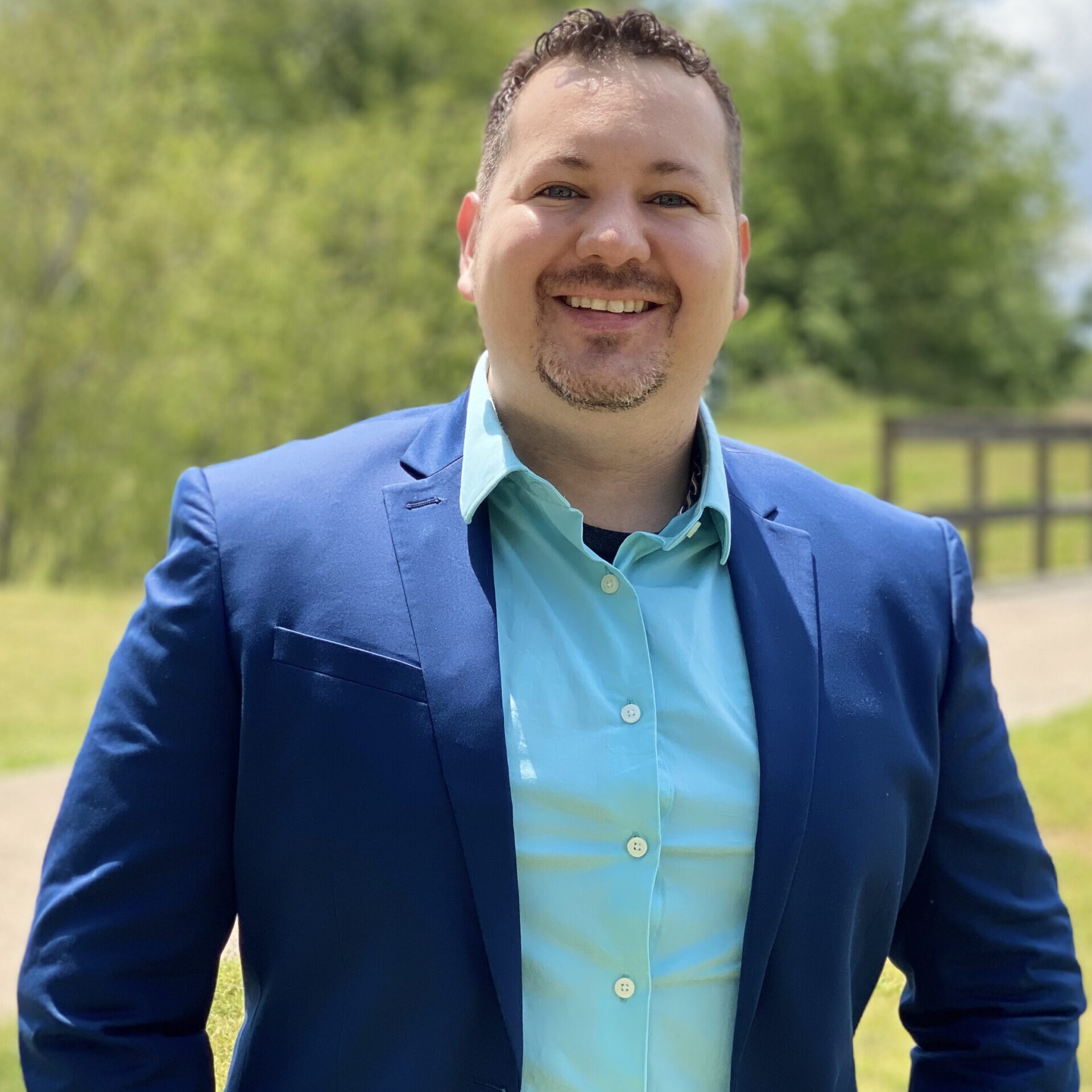 Personal Information:
With close to 20 years of professional work experience, Alfredo Arvide is a versatile marketing executive and technology expert with an entrepreneurial spirit. He is a well-respected leader that strives to achieve positive business results while maintaining focus on developing people. Today, Alfredo is the Director of Products and Innovation for Slalom, a global consulting firm, and resides in Houston, TX where he is laser focused on helping his clients solve their most complex business challenges by leveraging innovative technology solutions.
Born in Ciudad Juarez, Chihuahua, Mexico, Alfredo faced the same challenges many immigrants overcome and knows first-hand what it takes to create a prosperous and meaningful life in the United States. With a Bachelor's in Computer Science from the University of Notre Dame, a Master's in Technology Commercialization from the University of Texas at Austin, and as a certified Houston Leadership Fellow of Class XXXIX, Alfredo is also well equipped to advise and lead the next generation towards success.
Alfredo is an avid volunteer for numerous organizations and nonprofits such as the Houston Livestock Show and Rodeo, MassChallenge Houston, and gener8tor gBeta Houston to name a few. His favorite activity is mentoring and is always generous with his time when anyone approaches him with questions about technology, marketing, consulting, or just business in general.
Most importantly, Alfredo is a loving husband and hands-on father of four that makes him get out of bed every morning, figuratively and sometimes quite literally. All the hours and effort he puts into his daily work and volunteering activities are to ensure a prosperous future for his family and community.