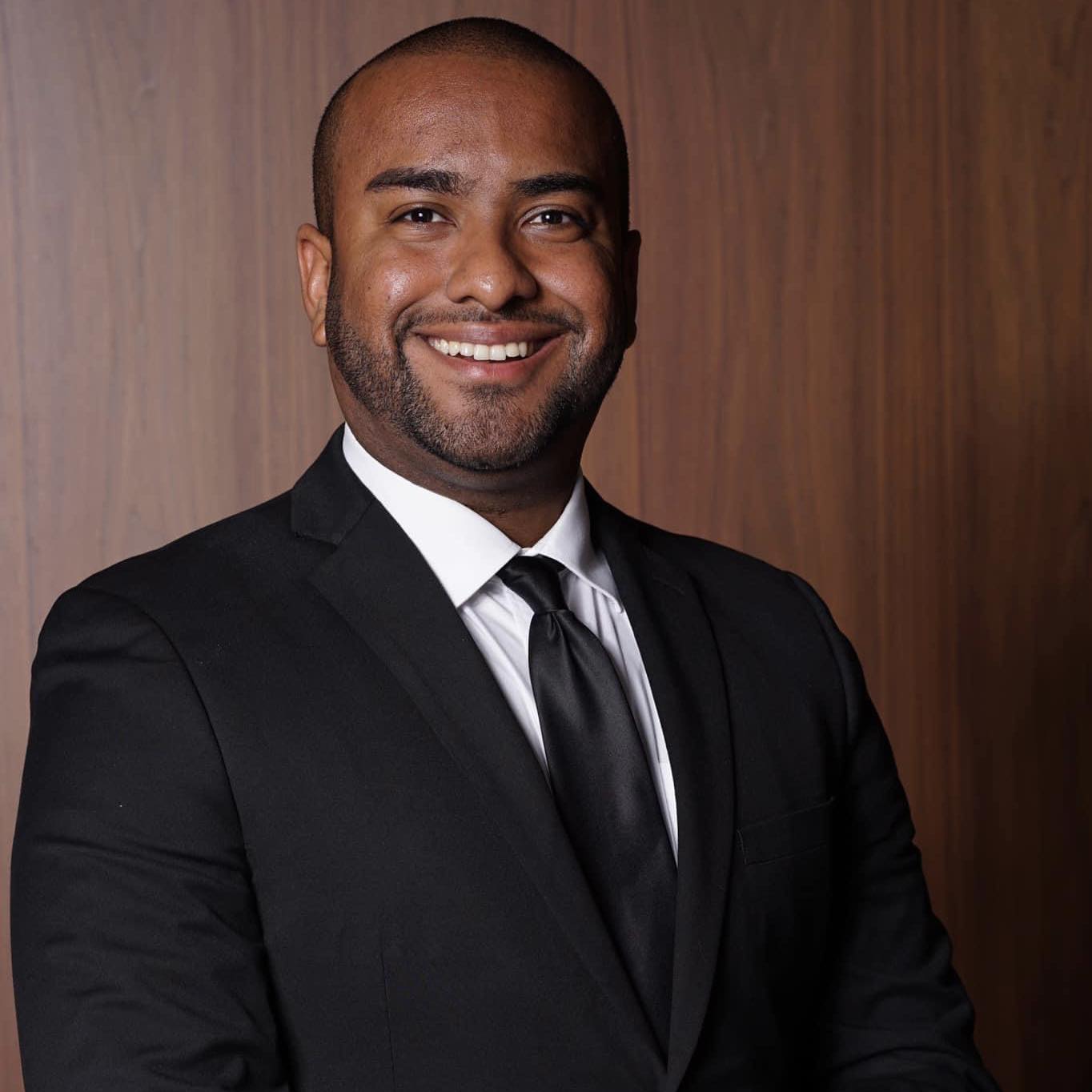 Personal Information:
"Empathy is the driving force behind my efforts, and I firmly believe that by giving back to our community, we can create a better, more compassionate world for everyone."
Kenneth Jones currently serves as the Director of Development at Breathe Southern California, a regional nonprofit organization in Los Angeles dedicated to promoting lung health and clean air in the community. In this role, he leads fundraising efforts to advance the organization's mission and programs.
Previously, Kenneth was the Associate Director of Development at the Braille Institute of America for nearly four years, where he raised funds during the challenging global pandemic, to support services for the visually impaired. He also played a significant role as the Major Gifts Associate at the Los Angeles LGBT Center during a historic capital campaign for the Anita May Rosenstein Campus.
Kenneth's commitment to making a positive impact extends beyond his professional roles. He gained valuable experience through internships at the American Red Cross Los Angeles Region and the Los Angeles Arts Commission, nurturing his passion for philanthropy.
Throughout his journey, Kenneth's exceptional contributions have been recognized with accolades such as the U.S. President's Volunteer Service Award and commendations from respected institutions like the Los Angeles County Board of Supervisors, the United States Department of Justice, Federal Bureau of Prisons, and the Los Angeles County Probation Department.
Kenneth studied Business Management at Western Governors University. He also is an active member of the Association of Fundraising Professionals (AFP) of Greater Los Angeles where he engages with fellow professionals to foster growth and collaboration within the fundraising community.
In his spare time, Kenneth enjoys invigorating road trips, cherishing moments with family, and exploring thought-provoking documentaries.