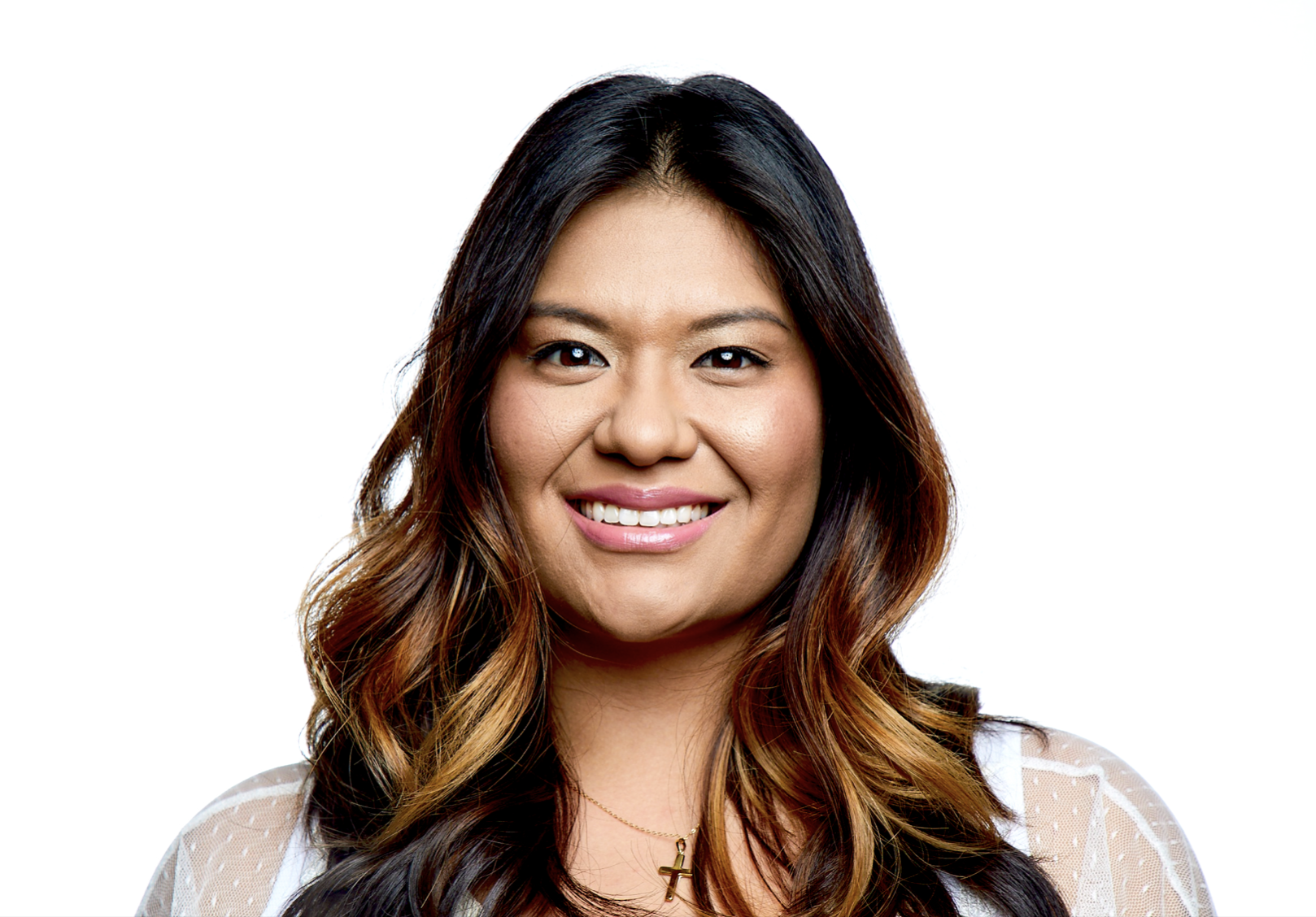 Personal Information:
Laura Quach-Peralta is an administrative professional with ten years of experience in journalism, marketing, public relations, and business administration. She currently works in academic affairs, providing executive-level support to her alma mater's administration.
As a first-generation American from Southern California, Laura has been fortunate to experience a richly diverse upbringing. With both of her parents being refugees from two very different countries, Vietnam and El Salvador, her life has been immersed in her heritages' cultures, religions, traditions, and customs. This vibrant lifestyle is an integral influencing factor contributing to Laura's aspirations to help represent minorities who have been underrepresented and systematically oppressed.
Laura is the first in her family to attend university and holds a bachelor's of arts degree in Journalism and New Media and a master's of arts degree in Organizational Leadership from California Baptist University. Her areas of interest include diversity, equity, and inclusion leadership within higher education and mental health psychoeducation with the purpose of destigmatizing mental illness.
In her leisure time, Laura enjoys spending quality time with her husband, Daniel, and their two dogs, Winston and Darcy.