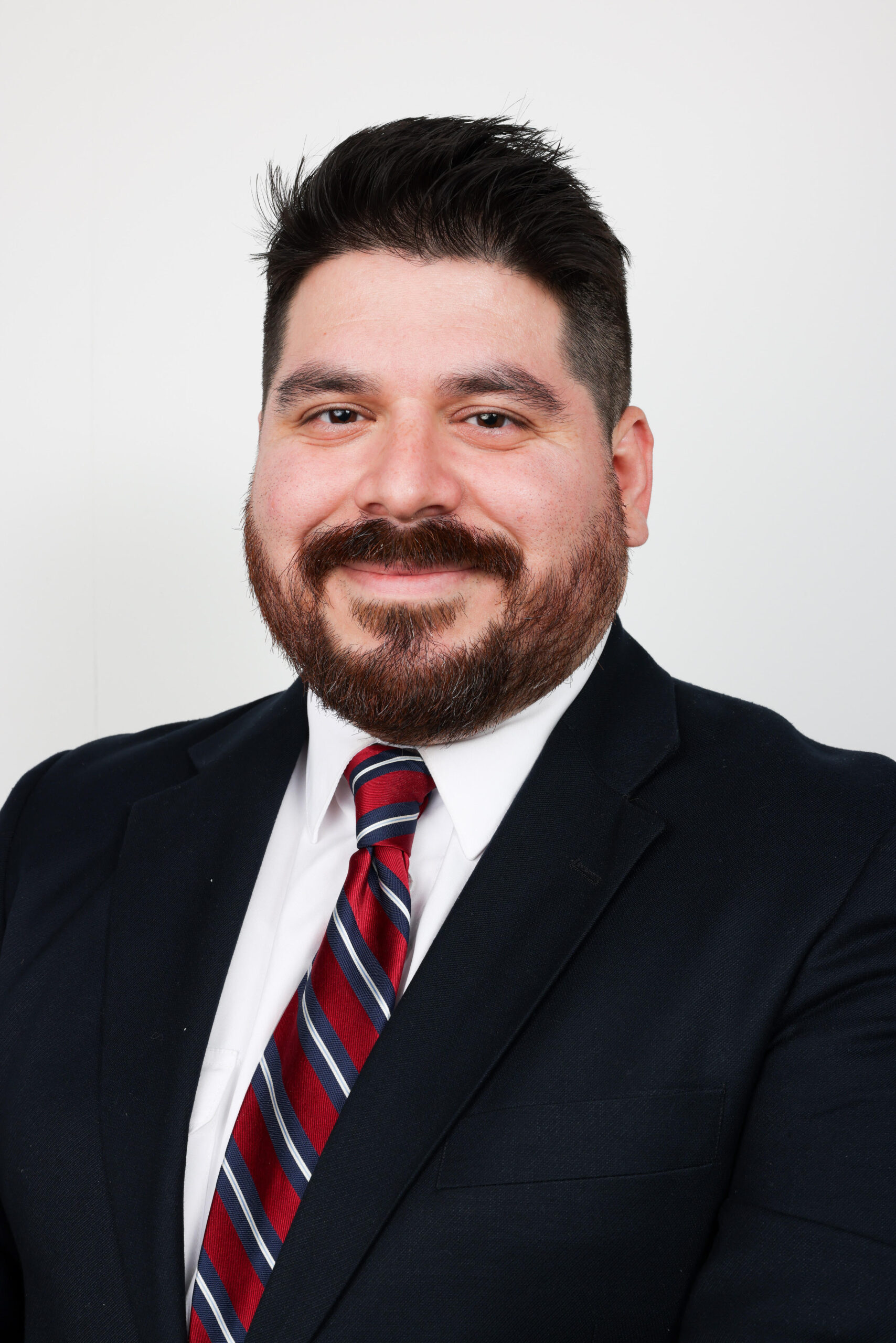 Personal Information:
Alvaro is the Founder and CEO of Voeracity Staffing, Inc., a full service HR consulting and temporary staffing firm. He was born and raised in Southern California. Having grown up in both Orange County and Los Angeles afforded him a broader view of society, and showed him the value of differing perspectives in life. The son of Mexican immigrants, Alvaro has always been proud of his heritage, and was heavily influenced early on in life by his parents on the need of civic involvement and helping those in need. With this as a motivating factor, Alvaro has worked to continually strengthen his ties to not only the Hispanic community by means of volunteering and personal involvement, but also by partnering with various charitable organizations with broad focuses to do what he can to live his personal motto of "Accomplish Anything," and support others to do the same in their own endeavors. 
Alvaro has over 20 years in the fields of staffing and Human Resources, holds professional certifications in the field, and has worked for global and local companies alike, always with a focus of joining an organization that values giving back to the community, and helping those in need of both a voice and a chance to be heard. As his LinkedIn profile says in the "About" section, Alvaro wants 'to contribute positively to the society he is a part of in any way possible. Whether it is professionally in the day to day operations of his job, or personally in how he carries himself away from the office. He wants to make a difference.