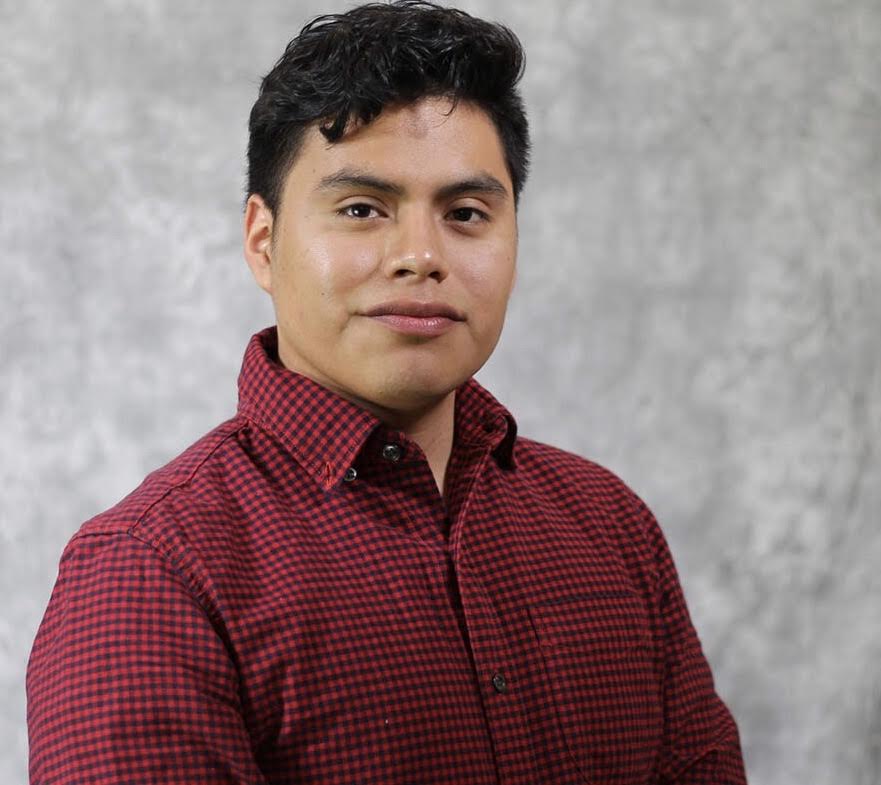 Personal Information:
Daniel López is a Research Analyst in the Income and Benefits Policy Center at the Urban Institute. His research focuses on performance management, postsecondary online learning, and Immigrants and immigration.
Daniel was born in Guatemala and moved to Michigan when he was 6-years-old. He attended the University of Michigan and earned a bachelor's degree in Sociology and minored in Latino/a Studies and Community Action and Social Change. Daniel is also an alumnus of the Congressional Hispanic Caucus Institute and the Congressional Hispanic Leadership Institute.
During his senior year in college, Daniel co-founded Latinidad Magazine, a platform for Latinx artists at the University of Michigan. He also helped start the Michigan Network for Undocumented Immigrant Success (MNUIS). He serves as MNUIS' Community Outreach chair to build meaningful partnerships with organizations across Michigan to serve the immigrant population.
Daniel is passionate about giving back to his community by serving as a mentor and volunteering. Daniel enjoys reading, hiking, traveling, and making art (photography and illustration).