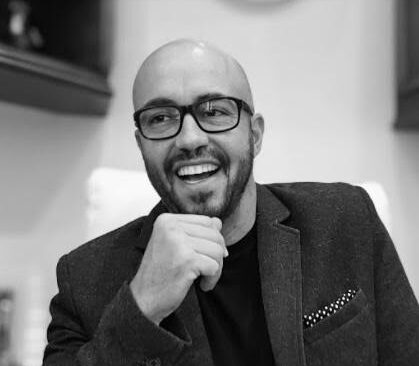 Personal Information:
As the President of Latina Chief Rising, Alejandro is on a mission to help companies become more successful, innovative, and profitable by advising them to build and integrate equal and diverse leadership teams. He has an excellent eye for finding, attracting, and developing outstanding emerging women leaders and putting them on the right path to achieve their fullest potential.
With 23+ years of experience and a proven track record in PepsiCo, one of the most admired companies to work for, Alejandro understood early in his career as a leader that having more women advance to leadership roles was vital for the company's success: under his flagship, he successfully built and led gender-equal teams and propelled the career of several women that have climbed the corporate ladder by being a relentless advocate of equalism, but also by designing, implementing, and executing world-class DE&I initiatives and practices.
Alejandro's broad Human Capital experience spans across different business segments and geographies– Commercial, Manufacturing, and Corporate Functions in North and Latin American markets. He's been particularly successful in a) Executing Business & Process Transformations: Successful implementation of Talent Acquisition function in Latin America b) Growing Profitability: G&A productivity management, HR world-class processes, and SLA implementation d) Building & Developing DE&I strategies: Designed & Implemented disruptive sources of talent to improve female representation e) Inspirational Leadership: active mentor for talent development.
Alejandro studied at the ITESO Guadalajara, Mexico, where he earned a Bachelor of Industrial Relations. He received his Hogan Assessments and World Class Employer Branding certification from the Employer Branding Academy (Universum). He currently serves on the board of directors of Pan American University (Mexico), and the academic advisory board of ITESO, Jesuit University (Mexico).