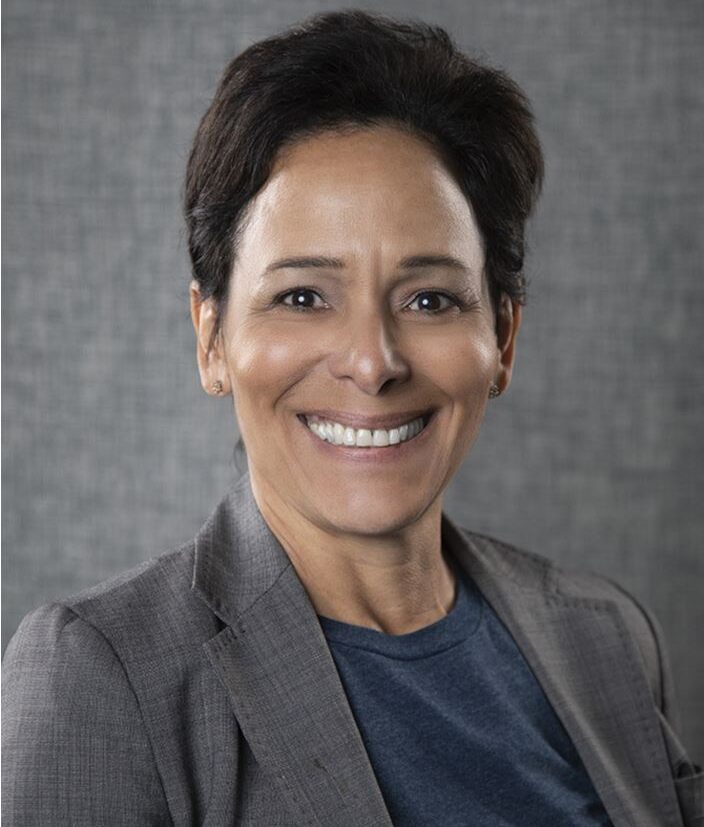 Personal Information:
Terry's entrepreneur journey began in Puerto Rico, where she was born and raised. Terry co-owned a bathtub refinishing company, and as they say, the rest is history. As the Founder and CEO of F3HR Consulting, Terry partners with small to medium-sized businesses to navigate the complexities of human resources management and employment laws. Terry is an expert in California employment law and compliance and has provided human resources guidance to businesses on a national level. Terry's HR career has spanned more than 15 years and includes industries such as construction, agriculture, manufacturing, hospitality, and healthcare, for both for-profit and nonprofit entities.
Terry is very proud of her academic accomplishments. She holds a master's degree in Organizational Development & Leadership from the University of the Rockies and a bachelor's degree in Management from the University of Phoenix. She holds certifications from both HRCI and SHRM. She is a member of the Central California Society for Human Resources (CCSHRM) and the National Society for Human Resources (SHRM.)
Terry's interests include continued learning (because knowledge is power), networking, and helping others succeed.
Terry is thrilled to join Latino Professionals to make a positive impact on the organization and its members.