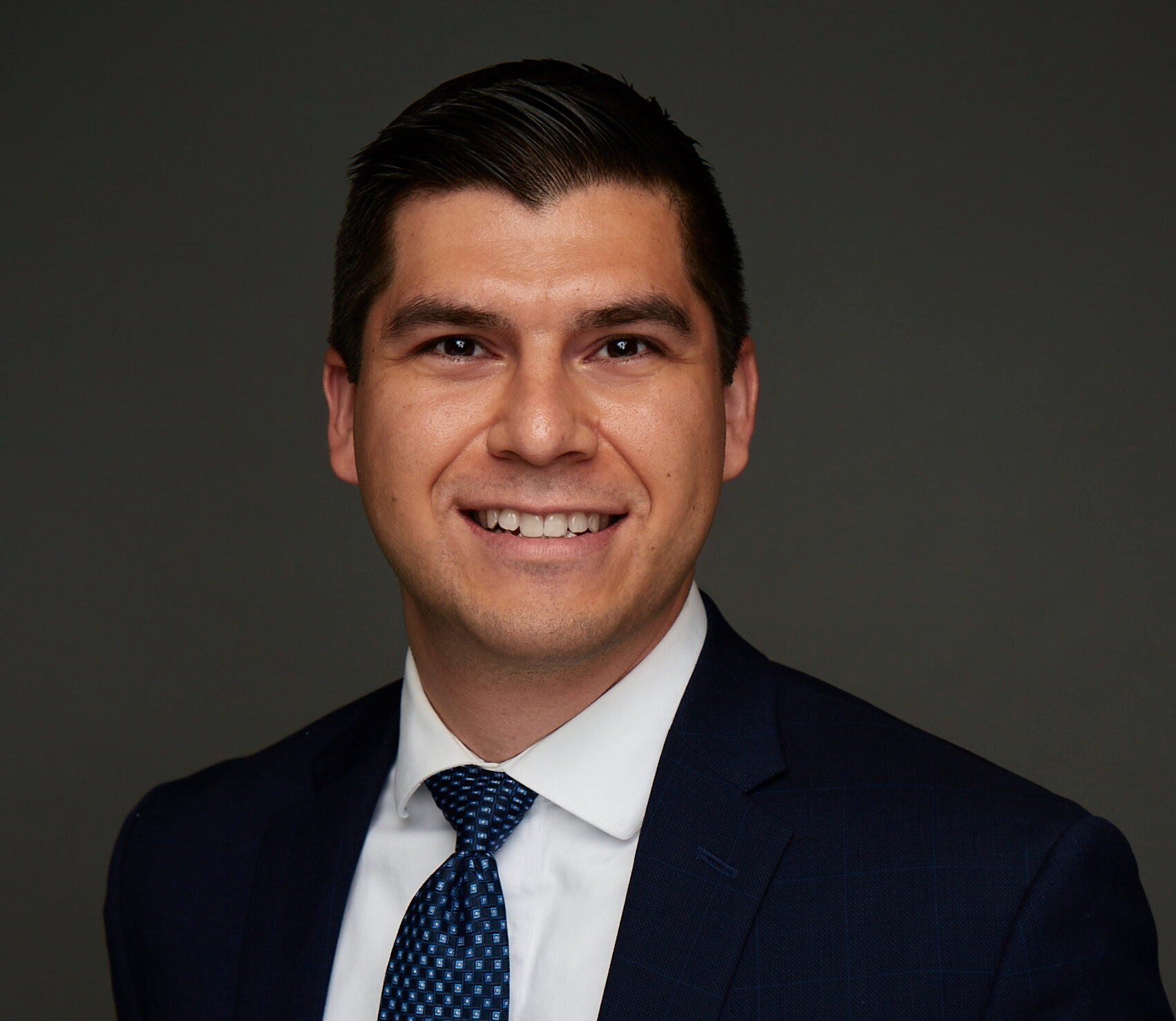 Personal Information:
Edgar Corona is a marketing professional and leader with 10+ years of experience working with brands spanning the fintech, sports, media and consumer-packaged goods industries. He is currently at Visa, a payments technology company that connects consumers, merchants, financial institutions, businesses, and other organizations through a reliable and secure network.
Prior to joining Visa, Edgar worked in consumer-packaged goods at The Clorox Company within the Cleaning Division, focusing primarily on projects that manage the product portfolio, facilitate P&L planning, articulate brand vision, set and execute global marketing strategy, and support brand integration. He obtained his MBA from New York University (NYU) Stern in New York City, NY, with a specialization in finance and marketing. Prior to NYU Stern, Edgar spent six years at the National Football League (NFL), where he mostly focused on growing the business among the Hispanic/Latino and broader multicultural consumer audiences. In this role, he partnered with all 32 NFL Clubs and major brands – ESPN, Univision, Telemundo, FOX Deportes, Universo, mitu – to facilitate paid media campaigns, manage sponsorship activation and partnerships, identify business development and growth avenues, and deliver meaningful consumer insight-driven brand storytelling moments.
Edgar is a strong champion of diversity and inclusion initiatives. He has coached and mentored young professionals through programs like SEO, Management Leadership for Tomorrow (MLT), T. Howard Foundation, and Georgetown Scholarship Program (GSP). He currently volunteers on the business advisory committee at Golden West Community College. He also obtained a certification for Asynchronous Online Teaching & Learning from the California Community Colleges.
Edgar earned his B.S. in Marketing from Georgetown University in Washington, DC. He is a proud first-generation Latino from El Monte, California, near Los Angeles.